Welcome to Southern Local
School is back in session and we are excited for the opportunities that await our students and learning community.
Some exciting programs this year are the Health Informatics program at the high school, Project Lead the Way at the middle school and new math curriculum for grades 6 through 12. These will allow more hands-on, engaged activities for our students to explore and learn with deeper understanding.
Southern Local is a great district and we welcome you to explore the potential that our community provides every family.
Go Indians!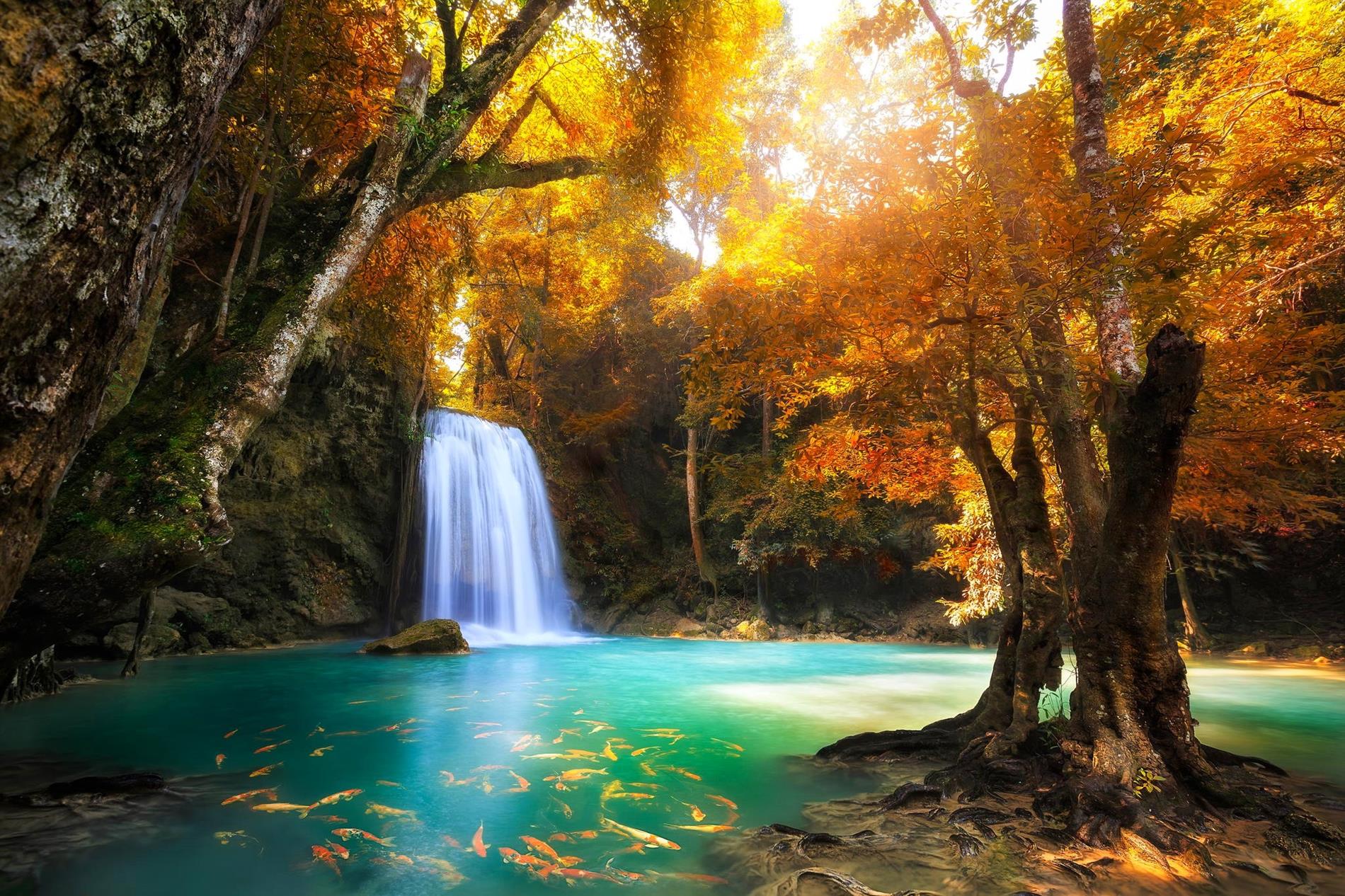 "Creating Confident Communicators and Problem Solvers to serve as productive members of society"
"T.R.I.B.E." (Trust Respect Integrity Belief Excellence)