May Kiwanis Student of the Month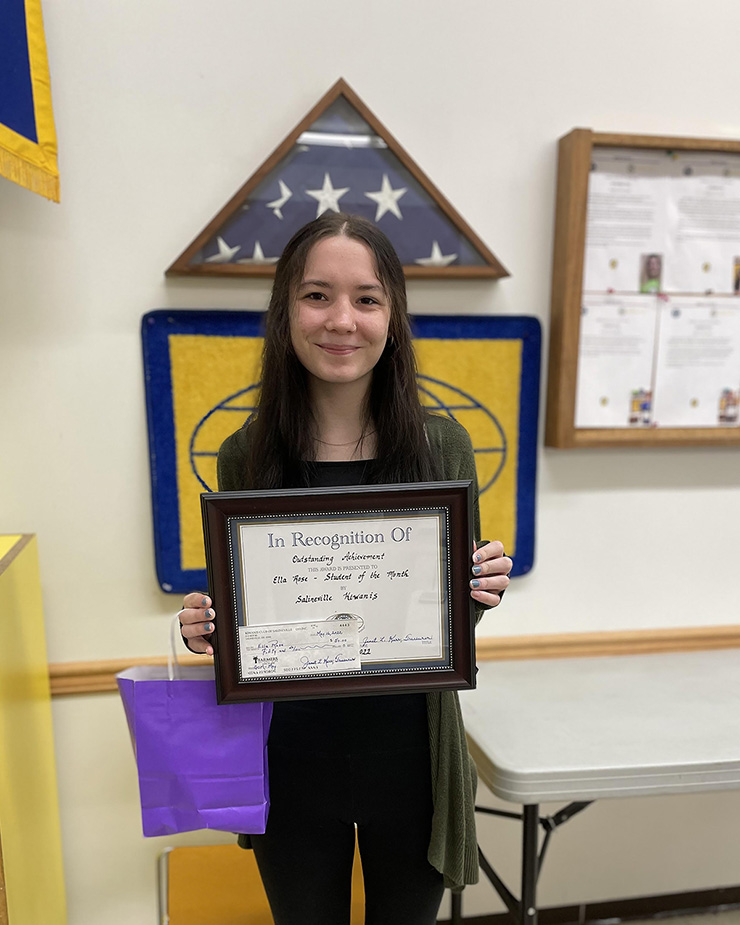 ---
May 2022 Kiwanis Student of the Month
Southern Local / Salineville Kiwanis
Ella Rose has been selected as May Kiwanis Student of the Month by Southern Local High School.
Ella is the granddaughter of Brenda Rose of Salineville. Ella is currently ranked 16th in her class with a 3.63 grade point average.
Ella has been a member of Student Council, Visual Art Club and Science Club and she has been a Southern Local Cheerleader for 8 years.
After high school, Ella plans to attend Kent State University to pursue a career in nursing.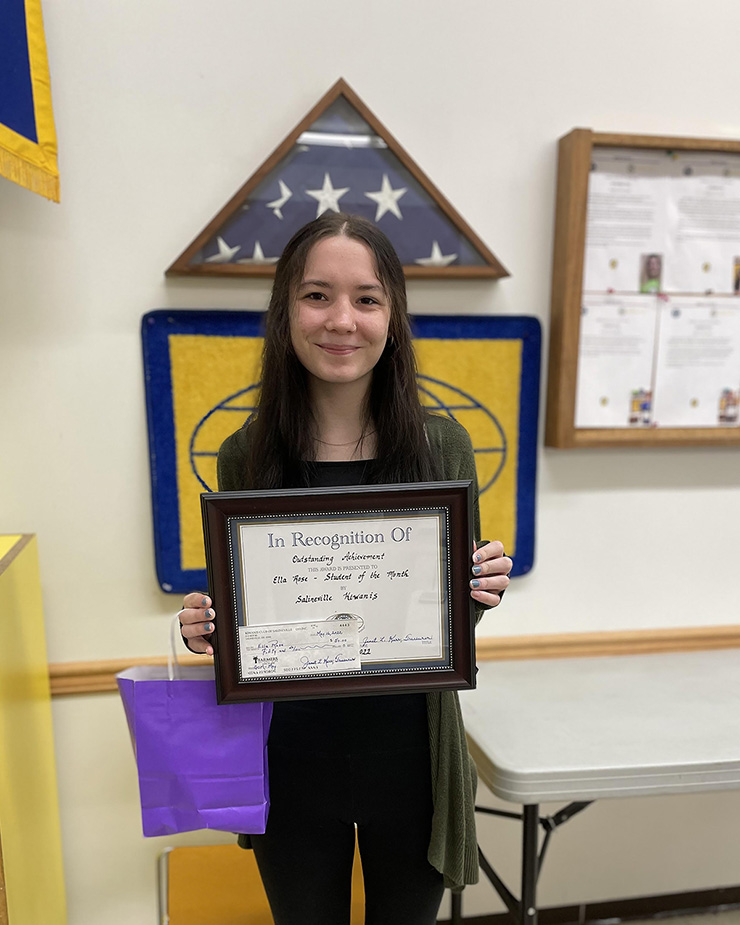 Ella Rose, May 2022 Kiwanis Student of the Month