2023-2024 Kindergarten Registration is Open!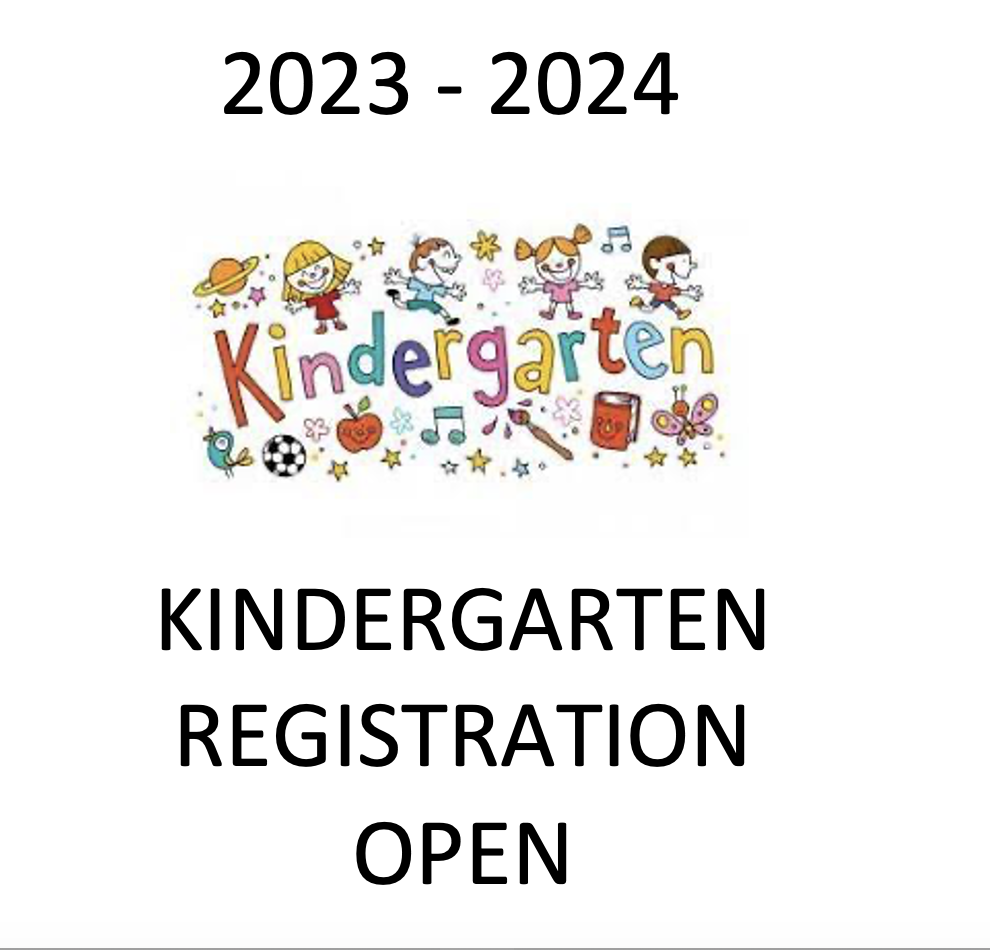 ---
KINDERGARTEN REGISTRATION FOR THE 2023 - 2024 SCHOOL YEAR
Spring Kindergarten Registration will be open from March through August 18th. Please complete the form for Kindergarten Registration. The Elementary Principal will then contact you for further information before the end of the 22-23 school year. If you have questions regarding registration, please contact Mrs. Brinker, Elementary Principal at 330-679-2343 ext. 4020 or email at emily.brinker@slindians.org. Please make sure to leave your name, child's name, and a contact phone number.
(click on the Kindergarten picture for the registration form)
Thank you!