MIFIs on Summer Vacation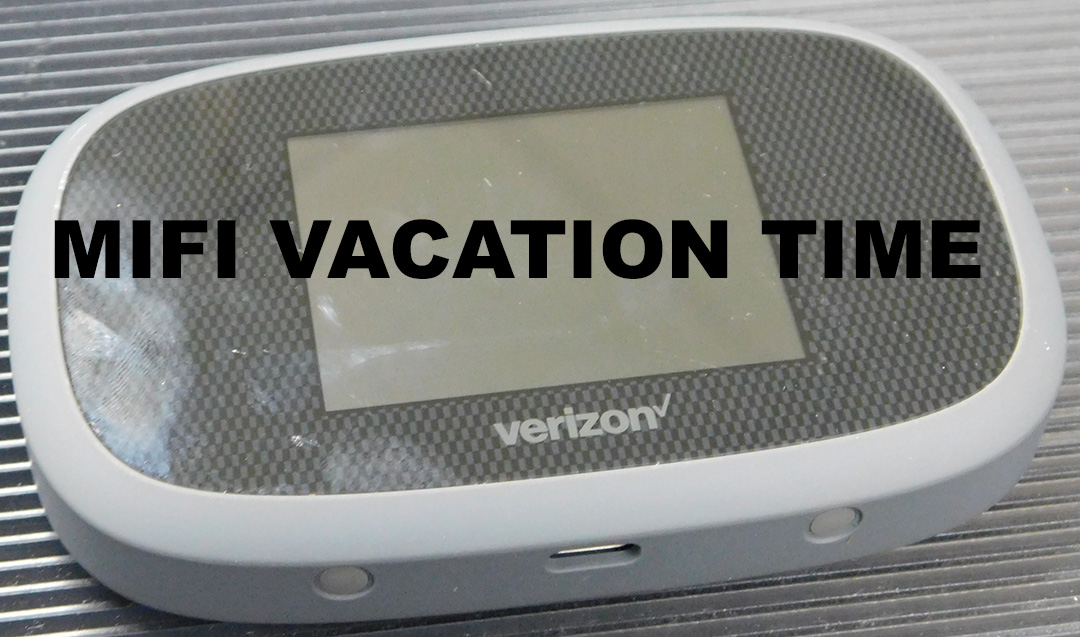 ---
SUMMER VACATION
Families who signed out MIFIs during the school year and have not returned them, please do so the week of June 21 through June 24. Someone will be in the Jr. Sr. High office to collect the MIFIs. The MIFIs will be turned off sometime during the week.
We understand getting Internet is not easy around here. We encourage you to contact the Connectivity Champions for assistance. Even if you feel you don't qualify as a low income family, you may still qualify for their help due to lack of Internet in your area.
Based on current information we are being provided which is subject to change, we will assist families in need who chose the option to attend the Indian Academy with their technology needs. Those families need to complete the survey on our website.