Summer School / Summer Camp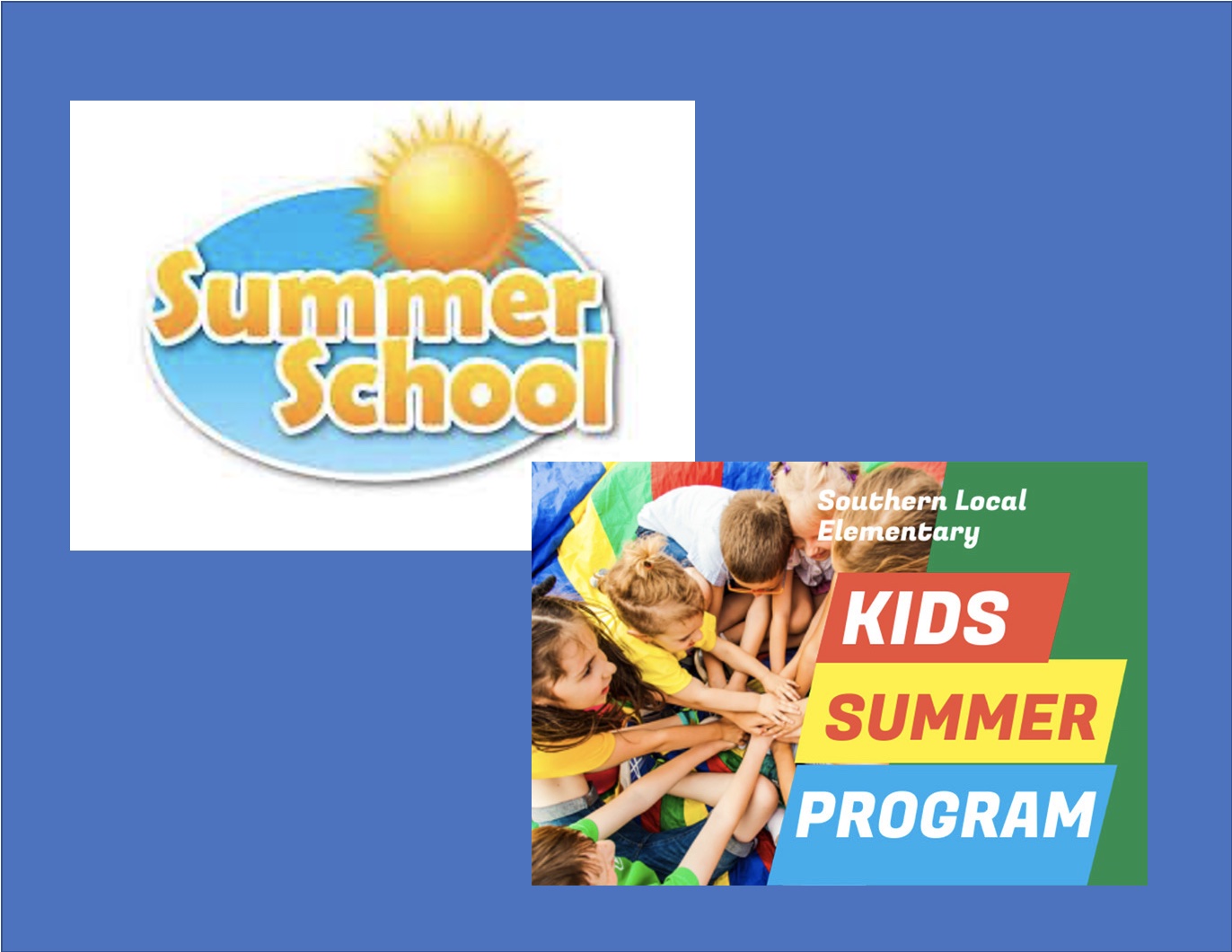 ---
SUMMER SCHOOL / SUMMER CAMP
Southern Local Jr. Sr. High School will hold summer School for students in grades 6-11. The focus will be on credit recovery and test remediation. Summer school will begin June 9 and run through July 1 from 7:30am to 12:15pm. Students will attend on Wednesday to Friday, the first week and on Monday to Thursday for the duration of the program. To register for summer school, go to https://slhs.southern.k12.oh.us and click on Summer School Registration.
The Elementary will be holding a Summer Camp for students in grades PreK-5 three days a week. Summer Camp will be held June 15-17, June 22-24 and June 28-July 1 form 9am to noon. Activities will incorporate literacy, math, social studies, and science. Breakfast, snack and transportation will be provided. For more information about Summer Camp, contact 330-679-2343 ext. 4017 or 4018 or visit the district website at https://southern.k12.oh.us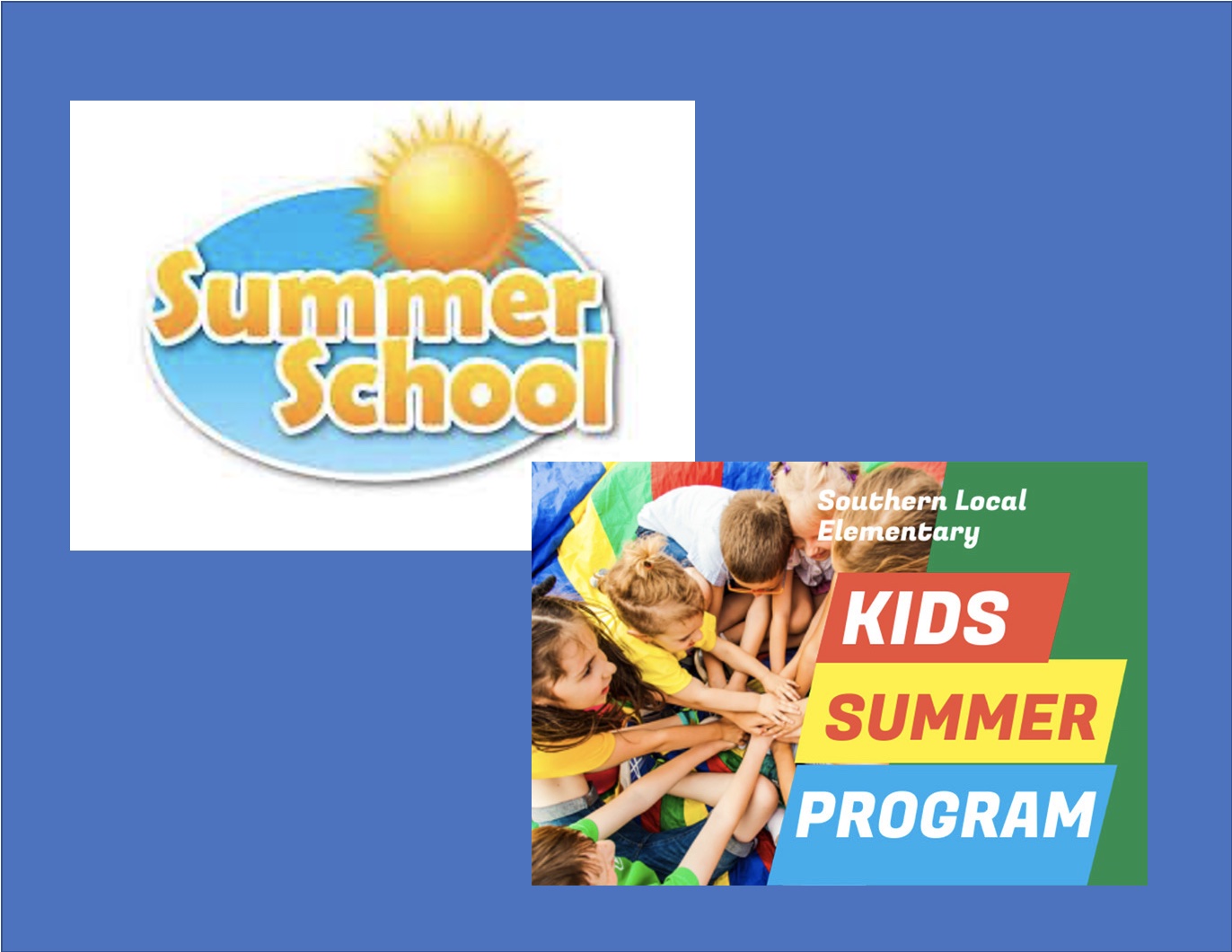 Summer School June 9-July 1 from 7:30am to 12:15pm Summer Camp June 15-July 1 from 9am to noon.