Preschool Registration Opens for the 2023-2024 School Year!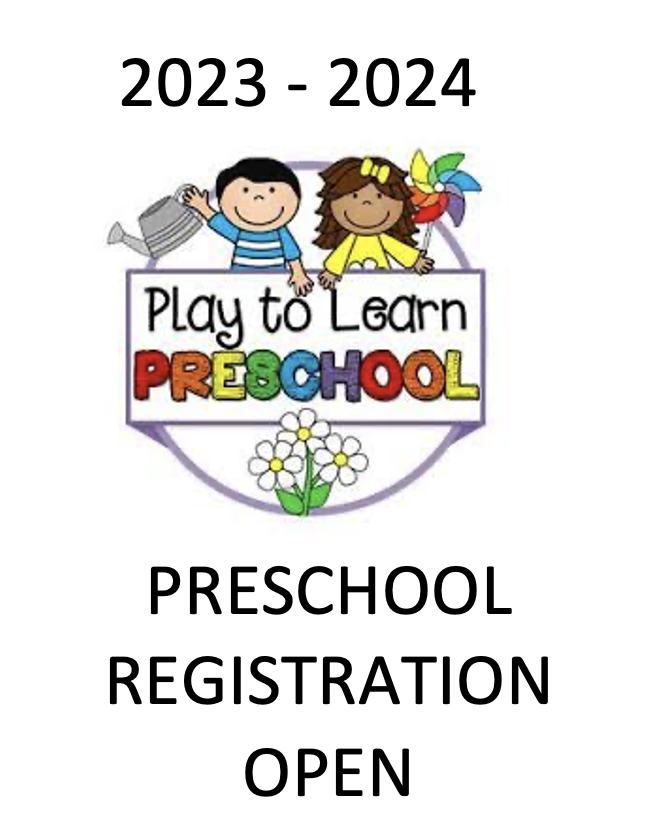 ---
PRESCHOOL REGISTRATION FOR THE 2023 - 2024 SCHOOL YEAR
Spring Preschool Registration will be open from March 1-August 18th. Please complete the form below for Preschool Registration. The Preschool Coordinator will then contact you to schedule a time to complete the required paperwork and screening process with your child. If you have questions regarding Preschool Registration, please contact Mrs. Sampson, Preschool Coordinator at the administration offices 330-679-2343 ext. 4100 or by email at kristy.sampson@slindians.org . Please make sure to leave your name, child's name, and contact phone number.
(click on Preschool picture for the registration form)
Thank you!