October 2022 Kiwanis Student of the Month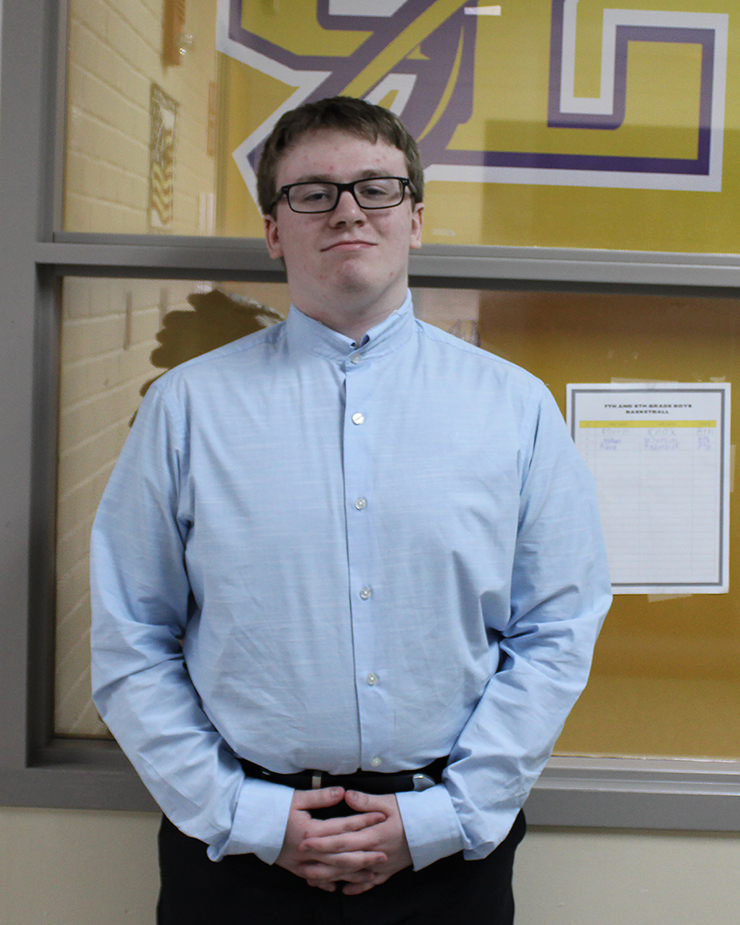 ---
October 2022 Kiwanis Student of the Month
Southern Local / Salineville Kiwanis
Nick Sabbato has been selected as October Kiwanis Student of the Month by Southern Local High School.
Nick is the son of Greg Sabbato of Wellsville and Michelle Sabbato of Georgia.
Nick is currently ranked 1st in his class with a 4.45 grade point average.
Nick has demonstrated academic achievement throughout his high school career. He has maintained all A's throughout his high school career, as well as receiving 45 College Credit Plus hours through Eastern Gateway Community College.
After high school, Nick plans to attend Youngstown State University or Kent State University to earn his Bachelor's degree in Education to teach math or science. Nick also plans to earn his MBA in finance after settling into his role as an educator.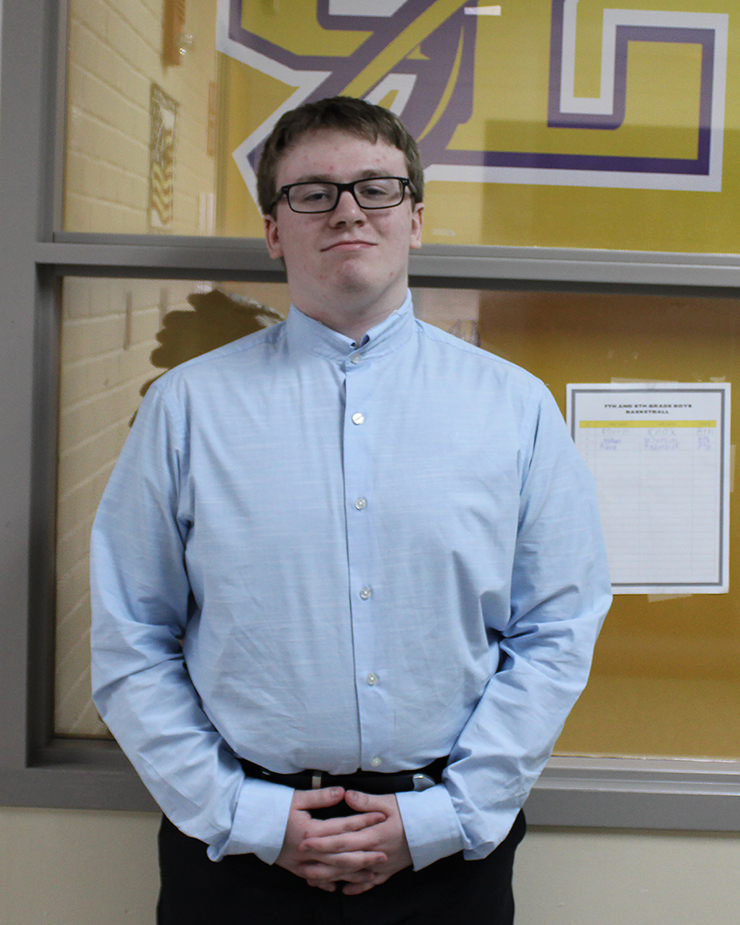 Nick Sabbato, October Kiwanis Student of the Month