Happy holidays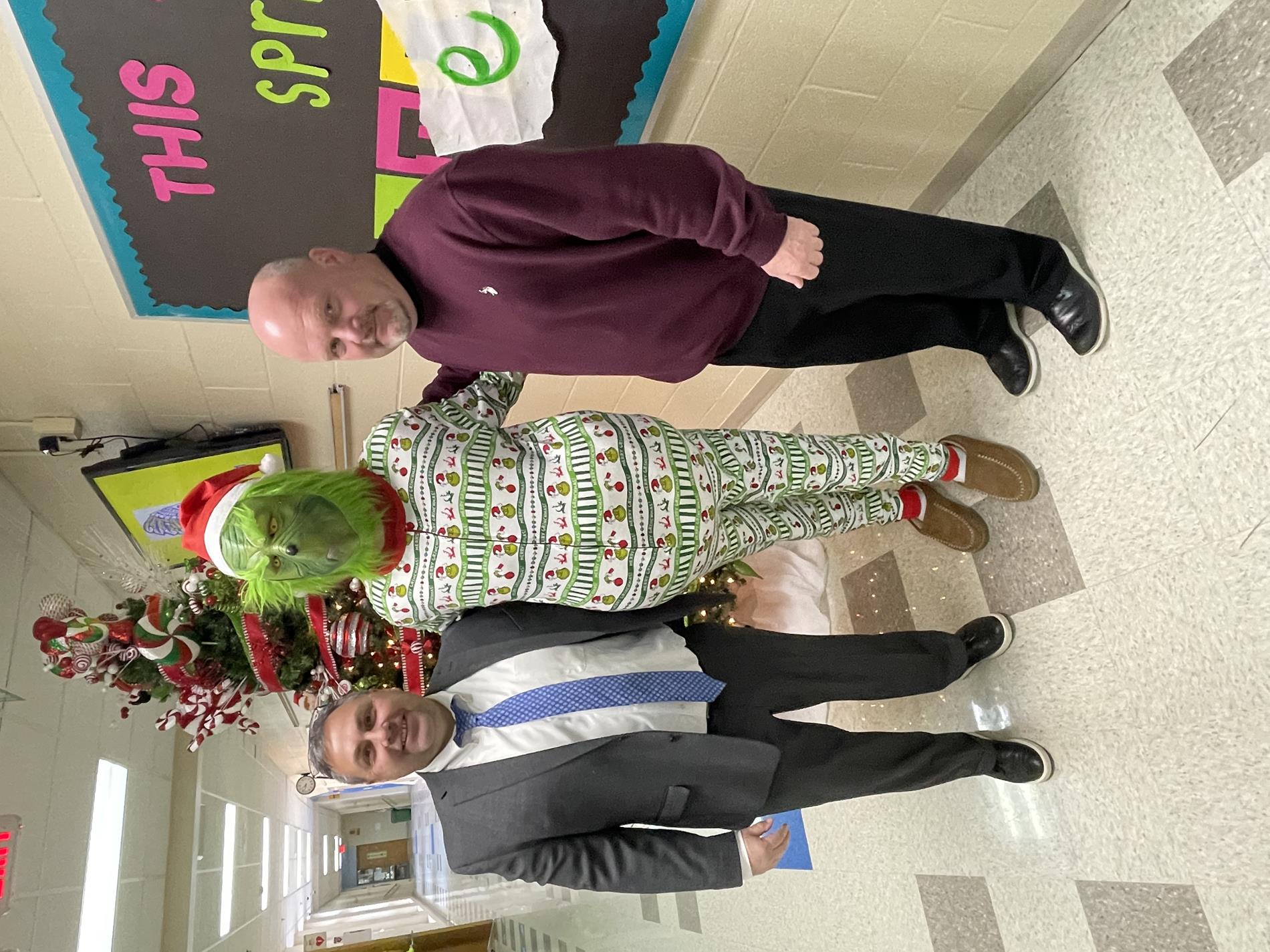 ---
What a year 2021 has been!
With the year winding down and the holiday season upon us, I hope that we can take time to reflect on everything that we have been through.
There have been highs and lows, but throughout everything my wish is that everyone can appreciate and be thankful for the many blessings that we have.
Look for the positives and find ways that we can grow in the New Year.
There is so much uncertainty in our world, but some things we can control if we aim to grow. Staying positive, how we treat one another, work ethic and our expectations for ourselves.
In a changing world, these actions remain the constant to improving ourselves and those around us. Our students have the ability to make a difference and be a shining light,
not only at Southern Local, but anywhere that their journeys take them.
We are grateful to have the opportunity to educate your children and be part of this fantastic learning community. We are 1 Tribe!
Merry Christmas and Happy Holidays!