Fire Safety Week at SLES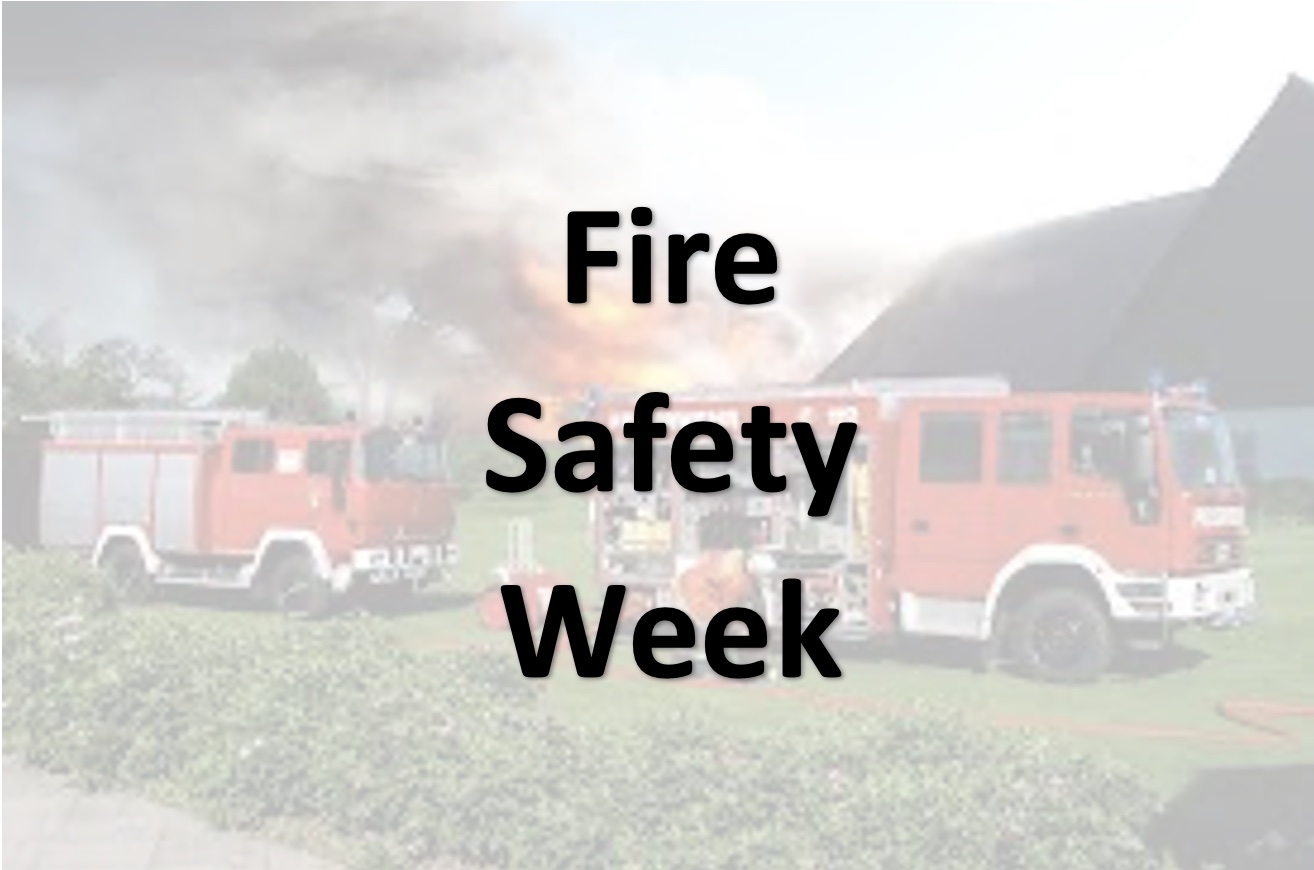 ---
Fire Safety Week at SLES
SALINEVILLE-Southern Local Elementary students are gearing up for a special safety lesson during the upcoming Fire Safety Week.
Crews from the Salineville, Franklin Township and Highlandtown Volunteer Fire Departments will visit the school and talk to pupils on Monday, Sept. 27 and Wednesday, Sept. 29. School counselor Larry Rudloff said the annual event will feature Salineville and Franklin Twp. Firefighters speaking throughout the day to morning, afternoon and all-day preschool and third-grade classes on Monday and Highlandtown visiting with grades K-2 on Wednesday. Events will be conducted outside for COVID safety and convenience.
"They will be here for a hands-on fire safety education program outside Students will sit at the football stadium where the firefighters will discuss their turnout gear, then they will go to the gravel parking lot near the administrative building for hands-on demonstrations with fire equipment," Rudloff said, adding that Highlandtown has also held a fire safety plan contest and selects the top s
Fire Prevention Week has been held annually and rain dates are set for Salineville and Franklin Twp. VFD's on Tuesday, Sept. 28 and Highlandtown VFD on Thursday, Sept. 30.