Southern Staff Seeks to Help Disadvantaged Students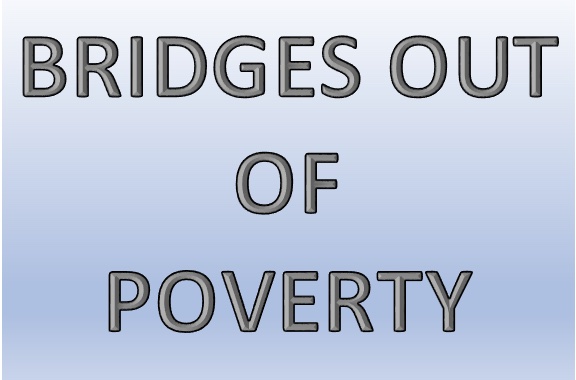 ---
Southern Staff Seeks to Help Disadvantaged Students
SALINEVILLE- Southern Local School District administrators and staff are looking to help disadvantaged students by taking part in a Bridges Out of Poverty program.
Two waiver days are set for Jan. 20 and Feb. 10 for all-day professional development sessions, and at that time each building will have a chance to learn how to support students living in low-income households. District Director of Special Services Laura Krulik organized the session and junior and senior high staff will complete the workshop next week while elementary personnel hone their focus on student learning with educational consultant Carri Meek. SLES will switch gears at the Feb. 10 session and be introduced to Bridges Out of Poverty while SLHS will talk education.
With the district's poverty level currently standing at 73 percent, officials want to find ways to support the students so they can achieve success in life. Participants will center on the economic class and learn strategies for communities to alleviate poverty. According to the program, they will review poverty research, examine a theory of change and analyze poverty "through the prism of the hidden rules of class, resources, family structure, and language" with a goal to build resources, improve outcomes and help support those to move out of poverty.
SLHS Assistant Principal Jess Krulik said students are impacted because it affects their ability to learn.
"Kids have had a hard time learning because they've been raised in poverty. [The session] gives a deeper understanding of challenges that people with poverty face and ways we would battle the pitfalls they have," he noted. "It also gives insight into hidden rules people in poverty have. I think it will be helpful to our staff."
Superintendent Tom Cunningham said he took part in sessions many years ago and it would definitely be an advantage today.
"We are using this workshop as a way to work collectively to improve strategies dealing with social and financial disadvantages. Poverty, both situational and generational, impacts student learning and we want to look at ways to increase student success across the board."