Frischkorn Chosen May Student of the Month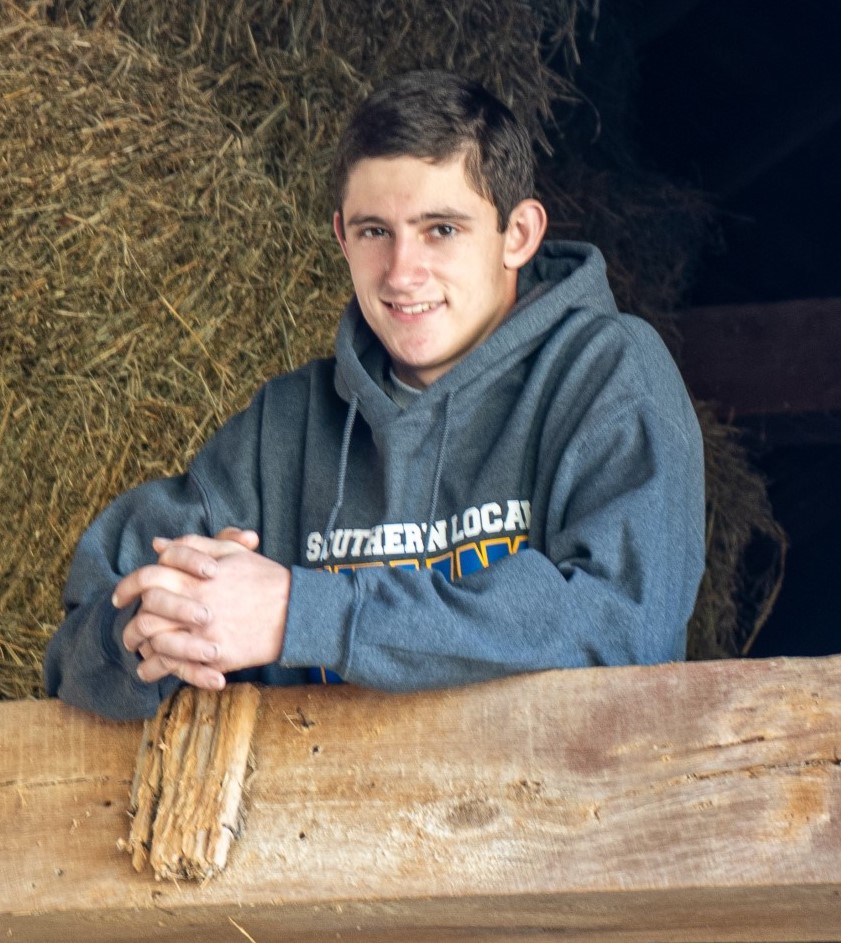 ---
Dalton Frischkorn has been recognized as the Salineville Kiwanis Student of the Month for May at Southern Local High School.
Frischkorn, the son of Richard and Linda Frischkorn of Wellsville, ranked 11th in his class and holds a 4.067 grade point average. He maintained the All-A Honor Roll for all four years and lettered in the marching band. Additionally, he was a member of the National Honor Society and vice president of the FFA and earned first place in an FFA public speaking competition during his freshman year.
He said he has been inspired by many people in his life and is driven to be successful.
"The will to succeed drives me, while my passion for what I do motivates me," he said.
Frischkorn holds many memories of his high school career and loved them all, and he advised underclassmen to do the same.
"Make the most of your time in high school and enjoy it," he added.
Frischkorn works on his family farm and plans to have a career in agriculture.