Grodhaus December Student of the Month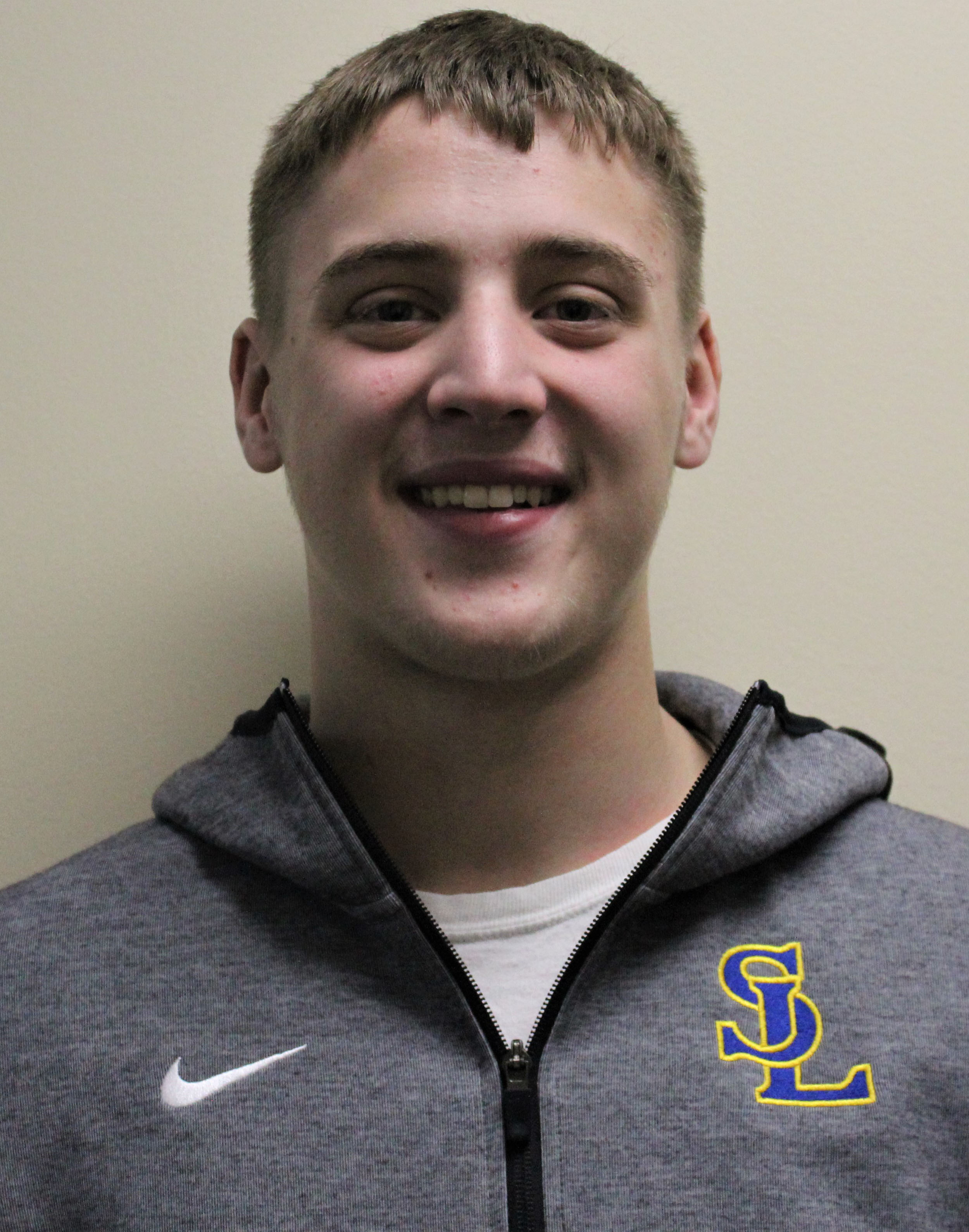 ---
Cameren Grodhaus has been selected as the Salineville Kiwanis Student of the Month for December at Southern Local High School.
The son of Danielle Grodhaus of Salineville and Phillip Grodhaus of Highlandtown, he currently ranks third in his senior class with a 4.22 grade point average. Grodhaus is active in athletics and academics, earning a variety of sports accolades throughout his high school career.
He has broken nine school records in football and was also named First Team All-State, Northeast Inland District Player of the Year, WYTV Student-Athlete of the Week, OVAC Student-Athlete of the Month for September and Big 22 recipient, plus he earned First Team All-County and First Team All-League for basketball and 10th place at the district competition for shot put in track. Grodhaus has also served as president of the Varsity Club, which he has participated in since his sophomore year, and has been a member of the National Honor Society for two years, class vice president and a member for three years, a member of the leadership committee during his junior year and a member of the youth coalition leadership group this year.
Grodhaus counts his family as his biggest influences and advises underclassmen to take their studies seriously.
"[They should] worry first about their grades more above anything else, because in the long run that's going to help you succeed in life," he said.
Grodhaus hopes to attend college upon graduation and study medical law.