Marra Gets Five-Year Contract Renewal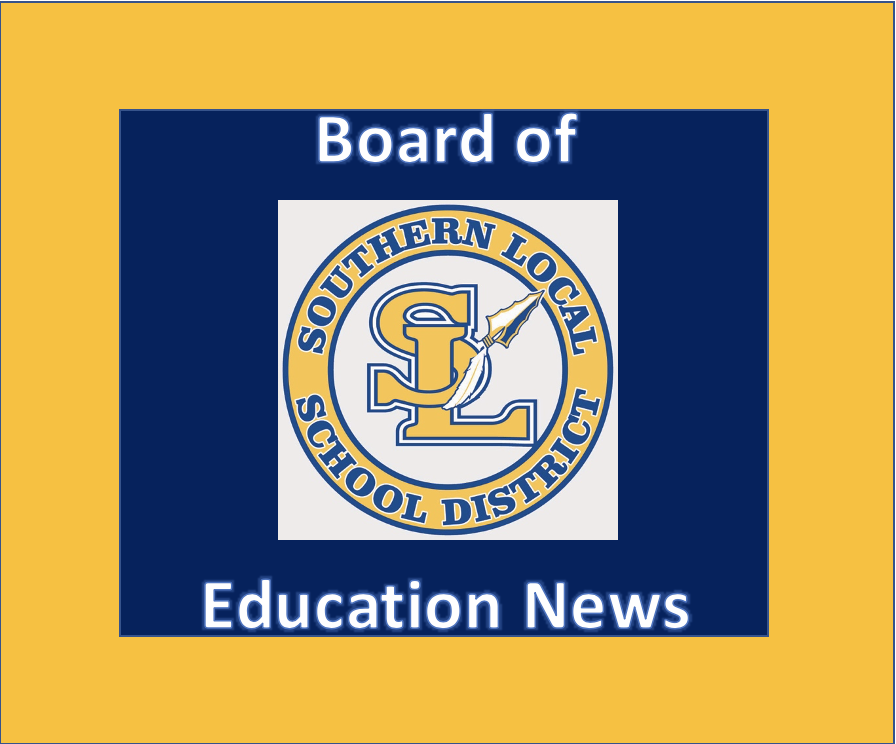 ---
Marra Gets Five-Year Contract Renewal
SALINEVILLE-Southern Local Schools Transportation Supervisor Rob Marra will remain on board a little longer after receiving a five-year contract extension.
School board members approved the renewal during the March meeting, which will carry his tenure from July 1, 2024 to June 30, 2029. Marra has been part of transportation for 43 years with 11 spent at Southern Local, and his duties entail overseeing a fleet of 15 buses and 10 routes that span roughly 100 square miles throughout the district. Officials said they were excited to keep working with him.
"We're just fortunate to have his knowledge and experience in our district and we're looking forward to continue working with him for the next five years," said Superintendent Tom Cunningham. "He brings a lot of experience to the district and we have one of the finest bus fleets in the area."
Meanwhile, leaders are looking to develop an area to hold track and field meets at Southern Local High School in the foreseeable future. Cunningham said the district is eyeing a high jump pit to hold dual junior and senior high meets on the school track and officials are performing cost and location analysis for the project. Hopes are to have it ready for next year.
"We put in a new cage for discus and moved the shotput pit to improve the facility for student-athletes," he added. "We're looking to put a high jump pit in so we can hold dual meets for the district. It should definitely be done by the next season, and it would be great for our students and community to be able to run and attend meets at Southern Local."
Officials also approved personnel matters such as affirming teacher Donna Hart, paraprofessional/secretary Ciara Leggett, paraprofessional/cafeteria/secretary Dorothy Ketchum and paraprofessional Kristen Smith on the substitute list; rescinding Alannah Smith as assistant softball coach on the supplemental list and approving Kyler Woodward for the post for the 2022-23 school year; approving supplemental posts for 2022-23 and 2023-24 with Jenny Brewer as freshman girls' basketball coach, Brian Spahlinger as paid assistant baseball coach, Zach Almy as boys' assistant track coach, Gerard Grimm as head baseball and girls' golf coach, Kyle Exline as JV baseball and boys' golf coach, Mike Skrinjar as boy's head track coach, Jimmy Malone as boys' assistant track coach, Kathy Randolph as girls' head track coach, Michele Skinner as junior high cheerleading advisor and Rich Wright as junior high wrestling coach; approving a stipend for Matt Gates for Hutson Building maintenance for the 2022-23 school year; approving an amended staffing agreement for John Wright at the Utica Shale Academy for the current school year; and approving the resignation of bus driver Carrier Pierson.
In other action, the board:
--Approved field trips for Southern Local High School Positive Behavior Intervention and Supports (PBIS) to PNC Park on May 10 and the Spanish Club to the Gateway Clipper on May 21;
--Approved the revised 2022-2023 calendar with June 2 as the last day for students and June 5 as the last day for teachers;
--Set the next regular meeting for April 11 at 5:30 p.m. in the SLHS Media Center.