McClurg is March Student of the Month at Southern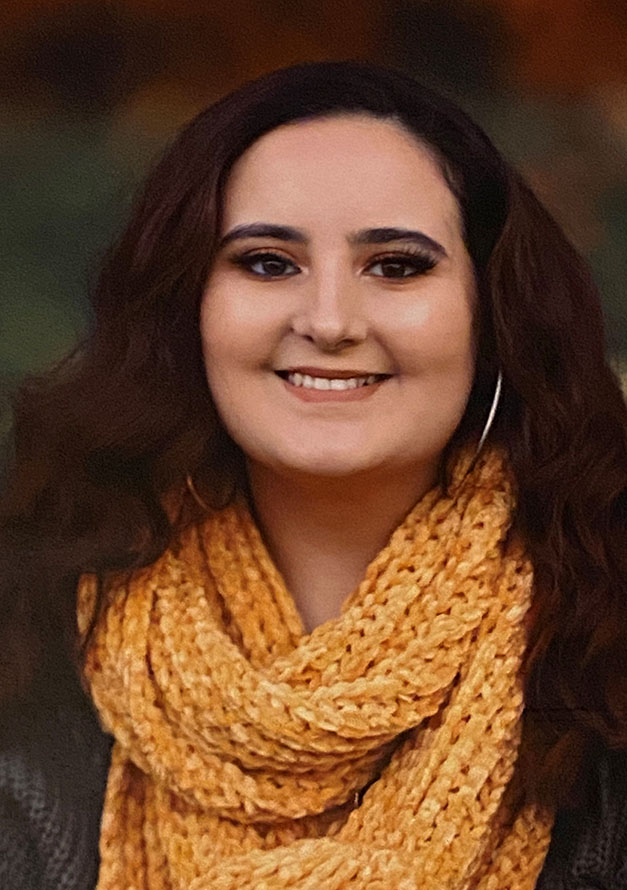 ---
Gina McClurg has been named the Salineville Kiwanis Student of the Month for March at Southern Local High School.
McClurg, the daughter of Robert McClurg and Nicole Lockhart, is ranked 13th in her class with a 4.0 GPA. The Wellsville resident has been active within her school and has excelled in academics, making the A/B Honor Roll during her freshman through junior year and All-A Honor Roll during her senior year. She has served on the yearbook staff since her sophomore year and most recently was editor. Additionally, she has been a member of the Spanish Club for four years, where she currently acts as vice president, and student council for three years, most recently as treasurer.
Her favorite memories include capturing sporting events and activities for the yearbook and creating something for classmates to help reflect upon their high school years. McClurg also shares some advice for underclassmen, telling them to enjoy their time at SLHS.
"I would advise the underclassmen that it is okay to have fun during their high school life, but to always make sure you get your work done before the fun happens. Another thing is to not let the little things bother you. Things happen and sometimes you cannot control it. Don't stress about the little things and try to focus on the bigger picture and the future."
She also counts her older brother Jesse as an inspiration and tries to follow his example.
"He is four or five years older than me, so I have always looked up to him. He has always cared about his grades and reputation. He played sports all through his high school year and all three seasons and still held up his grades," she said. "He is now in college in his last few semesters and started an internship for an accounting company, and I couldn't be any prouder. He has accomplished so much in his life and I can't wait to follow into some of his footsteps."
McClurg noted that she is driven by her goals for the future and continues forward to make her dreams come true.
"I try to think what I am going to be doing in the next five years and if what I am doing now will help or harm my future. I want to be the better version of myself every day," she concluded. "My grades are one of the things that motivates me. I want to get the best grades I can for myself and I want to work hard in my high school career so I can have a better work ethic in the future. High school helps me prepare a little for the future and get me ready for adult life."
Upon graduation, she plans to attend Eastern Gateway Community College and transfer to Capital University in Columbus to major in law. Her dream is to one day own her own law firm.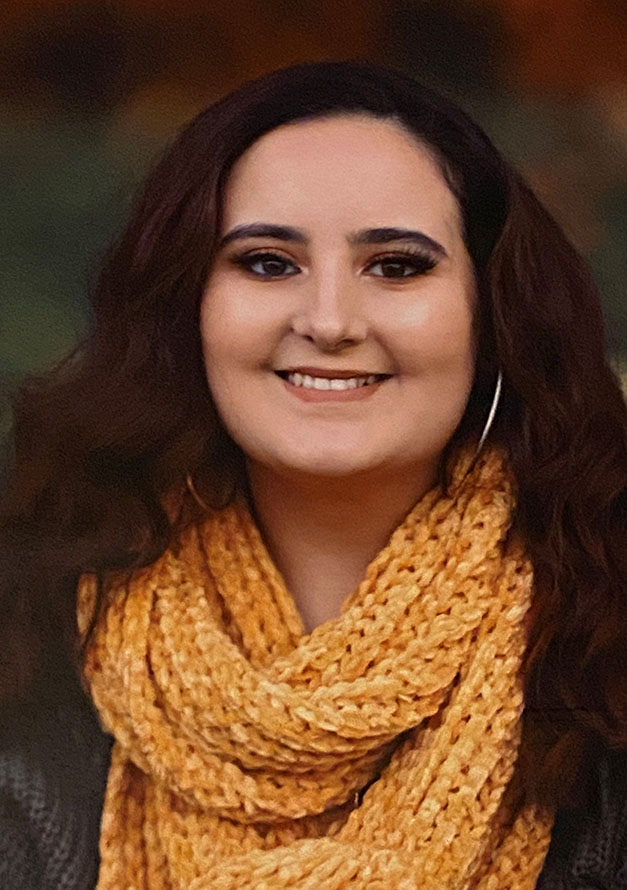 Gina McClurg Salineville Kiwanis March Student of the Month