SL's Mostella is April Student of the Month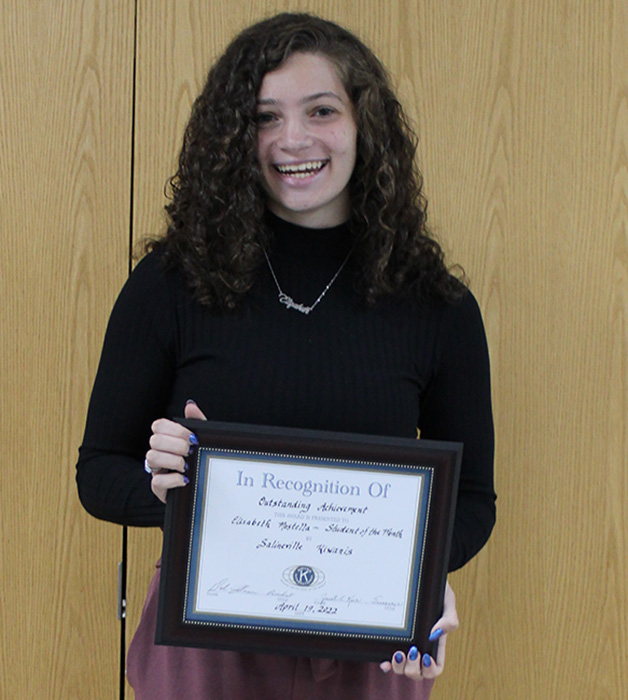 ---
SL's Mostella is April Student of the Month
SALINEVILLE- Southern Local High School senior Elizabeth Mostella has been named the Salineville Kiwanis April Student of the Month.
Mostella, the daughter of Jerry and Emily Mostella of Salineville, is currently ranked seventh in her class with a 3.97 grade point average. She has demonstrated exemplary academic achievement throughout her high school career and as well as leadership skills and character, having been active with the National Honors Society and as student council treasurer. Mostella has also participated a variety of sports including basketball, track, volleyball and golf and is a three-year basketball captain plus a youth basketball coach.
Additionally, she has held perfect attendance since kindergarten and currently tutors students at Southern Local Elementary during the day. She plans to attend Kent State University and earn a bachelor's degree in early childhood education.