Amato Named Assistant Treasurer at USA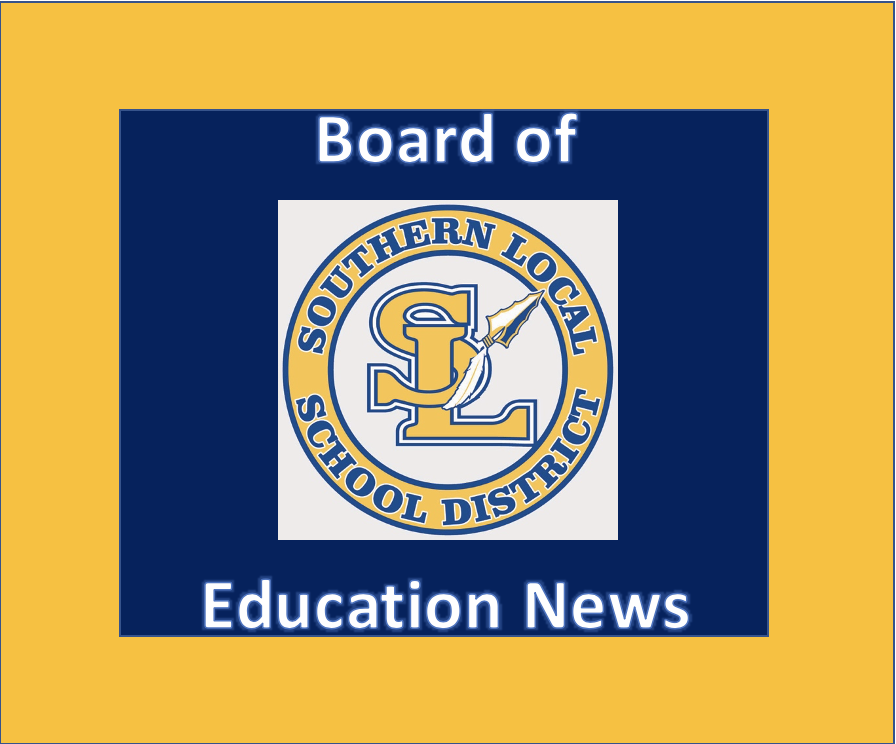 ---
Amato Named Assistant Treasurer at USA
SALINEVILLE-The Utica Shale Academy is gaining some extra help with Maia Amato serving as assistant treasurer.
Amato, of Wellsville, was approved to serve with USA Treasurer Bob Barrett during the Southern Local Board of Education meeting on April 11. The Wellsville High School and Kent State University alumna is currently pursuing her master's in business administration at KSU and is a familiar face at Southern after completing an internship with District Treasurer Greg Sabbato last summer.
"Maia interned with Greg and has been an assistant treasurer at Lisbon and Leetonia," said Superintendent Tom Cunningham. "She has also worked with the Utica Shale Academy. She was hired through Southern Local and we subcontracted her services for Utica Shale."
Amato has already begun her duties and her contract runs through June of 2026.
Among other action, the board:
--Approved an LLA therapy agreement for the 2023-2024 school year;
--Approved the three-year VC (Gradebook) participation agreement with the Jefferson County Educational Service Center;
--Approved stipends from the Utica Shale enrollment/homeless grant for Whitney Tsesmilles and Paige Beatty;
--Approved Tim West for the assistant maintenance position, which was effective March 20, and Taylor Gauntt as a bus driver, effective March 27;
--Scheduled a special meeting on April 28 at 5:30 p.m. and the next regular meeting for May 9 at 5:30 p.m. in the SLHS Media Center.