SOUTHERN 54, East Palestine 6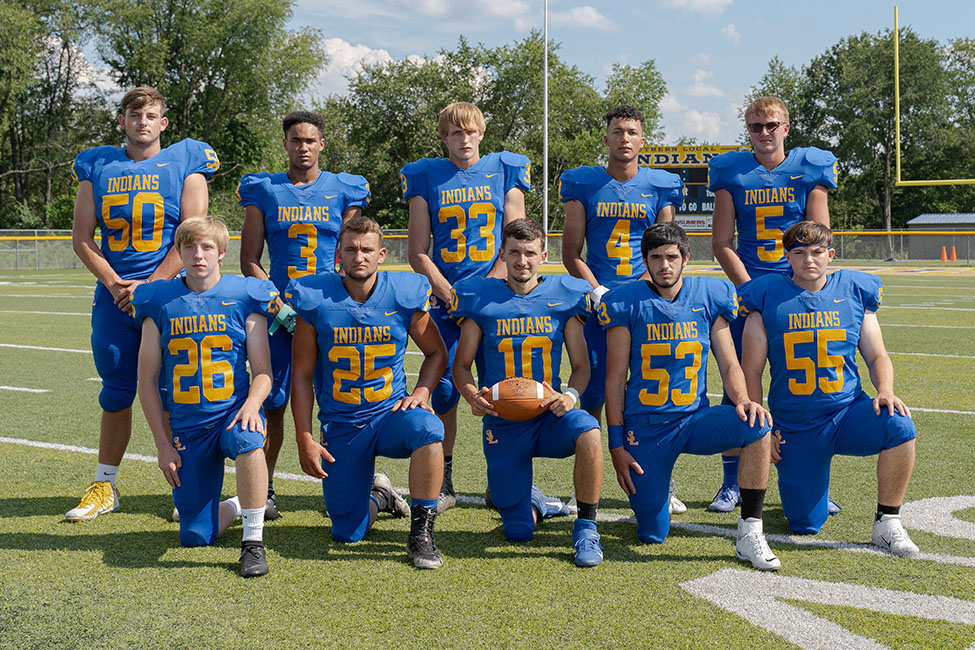 ---
Southern Local won its second straight with a 54-6 victory over East Palestine on Friday in Eastern Ohio Athletic Conference play.
Southern is 2-1 and hosts Columbiana next Friday.
East Palestine scored for the first time this season and fell to 0-3. The Bulldogs host Lisbon next Friday.
(From the Morning Journal Saturday-Sunday, September 12-13, 2020 - Article Southern 54, East Palestine 6)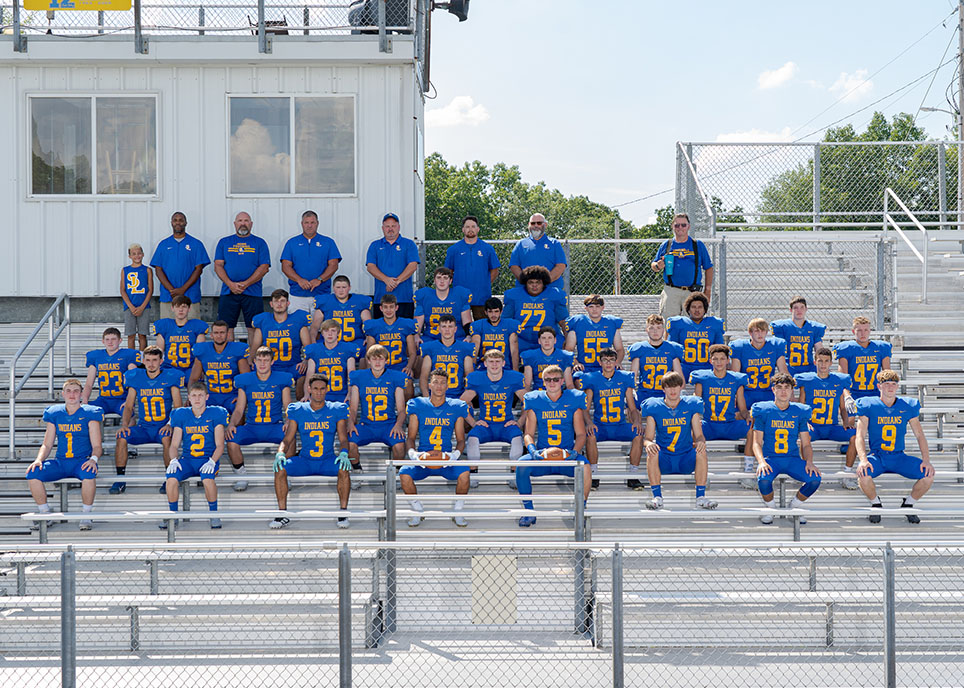 Southern Local's 2020 football team (no photos provided from the Journal).