Utica Shale Academy Gains Best Practice Grant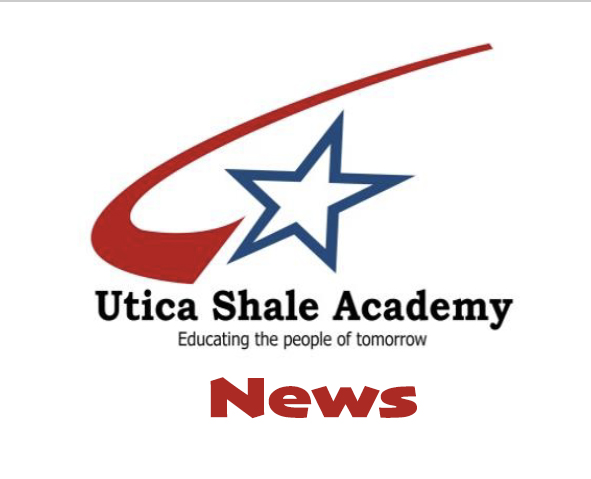 ---
Utica Shale Academy Gains Best Practice Grant
SALINEVILLE-The Utica Shale Academy has gained grant funding which officials plan to use for beautifying Salineville.
Instructor Matt Gates, who teaches horticulture, welding and industrial maintenance, obtained a $660 Best Practice Grant through the Jefferson County Educational Service Center and will put the funding to use for his "Park Waterfall Pond" project in the village. The grant will help purchase a pond form, pump, pump filter, waterfall rock and small rocks to construct a pond near the USA site on East Main Street and students will exhibit the skills they've learned with hand tools and heavy equipment to install the project. Officials said plans should get underway soon.
Gates said the pupils will operate a backhoe to dig the hole and place the liner for the pond, plus they will learn the importance of work and values while incorporating teamwork into the project. He said these learned skills will help them be successful throughout their life and career.
"The project will benefit 25 students," Gates added. "I have not applied for or received the Best Practice Grant before. I'm really excited to be chosen for the grant, and this gives us an extra opportunity to do a great project with the students while enhancing the community."
JCESC Superintendent Dr. Chuck Kokiko said the grants help support education and engage students in unique learning opportunities.
"There are certain events or occasions that folks look forward to each year. At the JCESC, one of those events is when the board and staff can read the innovative teacher Best Practice Grant applications that have been submitted," he added. "Our schools have many great teachers with ground-breaking lesson plans and out-of-the-box instructional strategies, and we are happy to be able to fund many of those ideas so they may become reality for the students in the classroom. Congratulations to our winners and we look forward to seeing what unique ideas will be submitted next year."