Southern Lifts Mask Mandate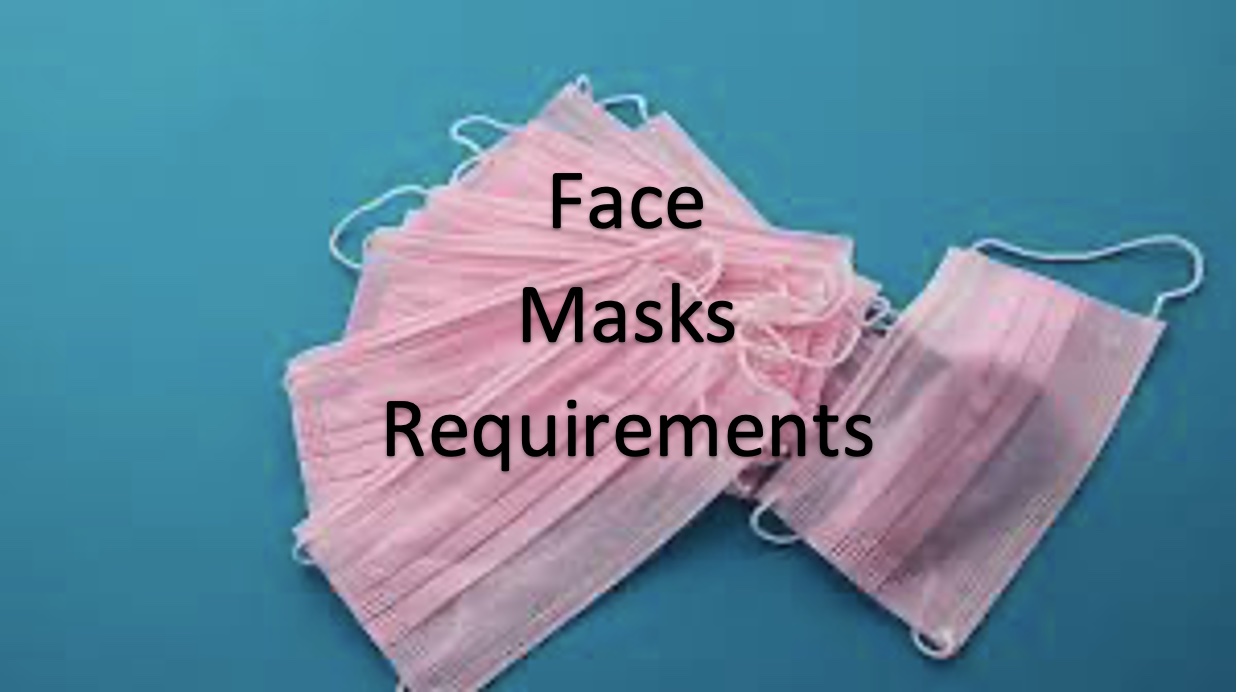 ---
Southern Lifts Mask Mandate
SALINEVILLE-Southern Local Schools has lifted its mask mandate, although students are still strongly recommended to utilize the facial coverings on campus and during extracurricular activities.
The district enacted the mandate in September but lifted it on Oct. 30. Superintendent Tom Cunningham issued a one-call to parents notifying them of the move, citing ongoing discussions with local and state health and education officials as well as recent data showing a drop in exposure and quarantine numbers.
"In meeting with the Ohio Department of Health, ODE and our county health department, along with data that has shown with masks, we will no longer be requiring masks in the school building at this time," he said. "It is still strongly recommended for students, but that is not a requirement. However, that does remain in effect for school transportation as a federal mandate."
The most recent figures indicated that fewer than 10 students were exposed over the last two weeks of October while a half-dozen were quarantined at the end of the month. Cunningham noted that information was available on the district website at https://www.southern.k12.oh.us/ and the Southern Local School District Indians Facebook page regarding mask use in school.
Anyone who is exposed must mask for 14 days at school and may arrive wearing the covering. They must also self-monitor or be monitored by a parent for COVID-19 symptoms and isolate and test if experiencing symptoms, regardless of severity. Procedures may be discontinued on the eighth day if they test between five to seven days from exposure and it is negative. The test must be monitored and can be self-administered at home, but a telehealth or any test reported to the county health department is acceptable. Additionally, it must be documented.
When participating in sports and clubs, students must get tested immediately upon being notified of exposure and have a negative result to continue the activity. A mask must be worn on the sidelines, locker room and anywhere it does not interfere with their sport and breathing. The person must test between days five and seven to assure he or she is negative and may resume normal activities and discontinue quarantine procedures on the eighth day.
"We appreciate everyone's support of Southern Local Schools," Cunningham said.
Anyone with questions may contact the district's administrative office at (330) 679-2305.