Blissenbach is SLHS Student of the Month for April
---
Southern Local High School senior Karlie Blissenbach has been selected as the Salineville Kiwanis Student of the Month for April.
Blissenbach, the daughter of Karl and Carrie Blissenbach of Lisbon, ranks first out of 74 seniors with a 4.431 GPA and will graduate as valedictorian of the Class of 2020. She has continued a successful academic streak throughout her high school career and made the All-A Honor Roll for 11 consecutive years. Blissenbach also earned first place in the Health Professionals of America C oral presentation and the Freshmen/Sophomore Spearhead Writing Contest in 2018 and made the Kent State Dean's List for two consecutive semesters.
She has also received the St. George Church Eagle of the Cross Award, Knights of Columbus and Columbiana County and Ohio 4-H project awards; made the top 10 in the Cowboy Up Youth Rodeo and participated in the Cub Scouts of America, Boy Scouts of America, Spanish Club, Art and Science Club, National Honor Society, Student Council and HPAC. Additionally, Blissenbach has worked on her family farm for the past 12 years an assists Wayne Township in fiscal and secretarial work.
She counts building group rollercoaster and bridge projects in Physics class among her favorite high school memories and offers two simple words of advice to underclassmen: "Don't procrastinate!"
Blissenbach said her parent inspire her to be the best she can be as she makes her way through life.
"Through their hard work and valuable insight, they have been an incredibly positive and reassuring influence in my life, and one that I will be forever grateful for," she said.
And her hope is to carry on helping others in her future.
"My strive towards success is primarily driven by the pursuit of my lifelong dream of working in the medical field, and my hope to create a lasting positive impact upon others."
Upon graduation, she plans to attend Youngstown State University Honors College to major in pre-medicine and earn her doctorate at the Northeastern Ohio Medical University in allergy and immunology.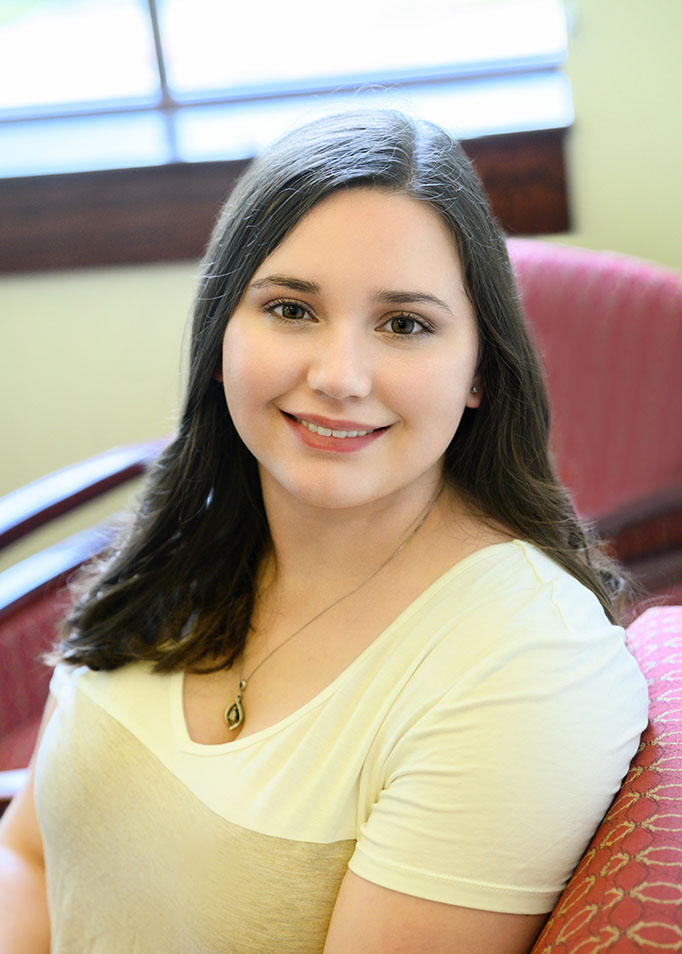 Karlie Blissenbach Salineville Kiwanis April Student of the Month