SL Golfers Partake in PGA Program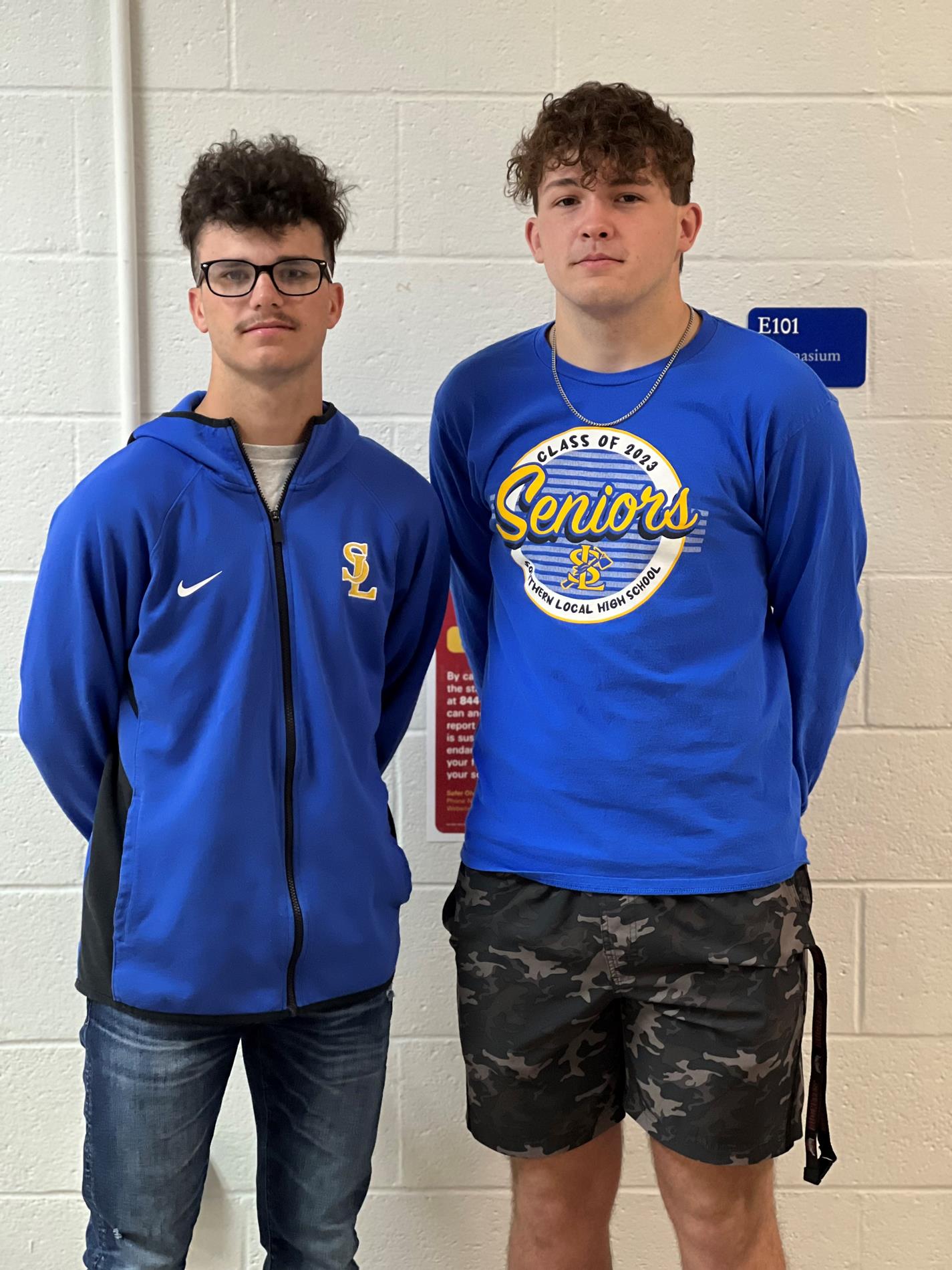 ---
SL Golfers Partake in PGA Program
SALINEVILLE-Two Southern Local High School students are learning the ropes of working with the Professional Golf Association through a special program this month.
Seniors Brady Ketchum and Jason Riggs will take part in the 2023 Career Exploration Day at the PGA Championship in Rochester, N.Y., on May 13 and 20. They will be joined by SLHS Head Boys' Golf Coach Kyle Exline and Head Girls' Golf Coach Gerard Grimm and have hands-on opportunities during festivities at the Oak Hill Country Club. Exline said he and Grimm received the invitation during previous golf clinics and took the opportunity to attend this year.
"The PGA is seeking younger individuals with a passion for golf to fill various job openings for the tour. This event attempts to entice those individuals by providing an inside look at the various career opportunities within the golf industry," Exline explained. "They will be taken on a personalized tour of the grounds and have an opportunity to meet key individuals involved in the championship along the way. Tour highlights include tournament operations, technology, media relations and merchandising. Additionally, tickets to Wednesday's PGA championship practice round at Oak Hill Country Club will also be provided to attendees."
He added that they will also be able to watch the players as a bonus and the students were excited for the chance.
"This event is a new mission for the PGA as they aim to appeal to younger generations," he said, adding that Ketchum and Riggs would be a perfect fit. "Brady and Jason are two of our seniors from a successful class of golfers. Brady is continuing his golf career at Bluffton University this fall and Jason has expressed an interest in learning about professions in the golf industry."
Officials hope the students will utilize their passion for the sport to create opportunities that benefit them in the long run. Exline said having such opportunities available is a plus and he hopes to do more in the future.
"With an opportunity like this, the PGA is providing a behind-the-scenes look at the many opportunities they offer. Hopefully, Jason and Brady can use this opportunity to broaden their horizons for life after high school and possibly, solidify their future plans," he noted. "As long as it's offered, we will always seek out opportunities that benefit our student-athletes. Luckily, we have immense support from our school district to be able to make these events possible for our student-athletes. We are incredibly thankful for the support by our district, administration, and community in making these opportunities possible for our student-athletes.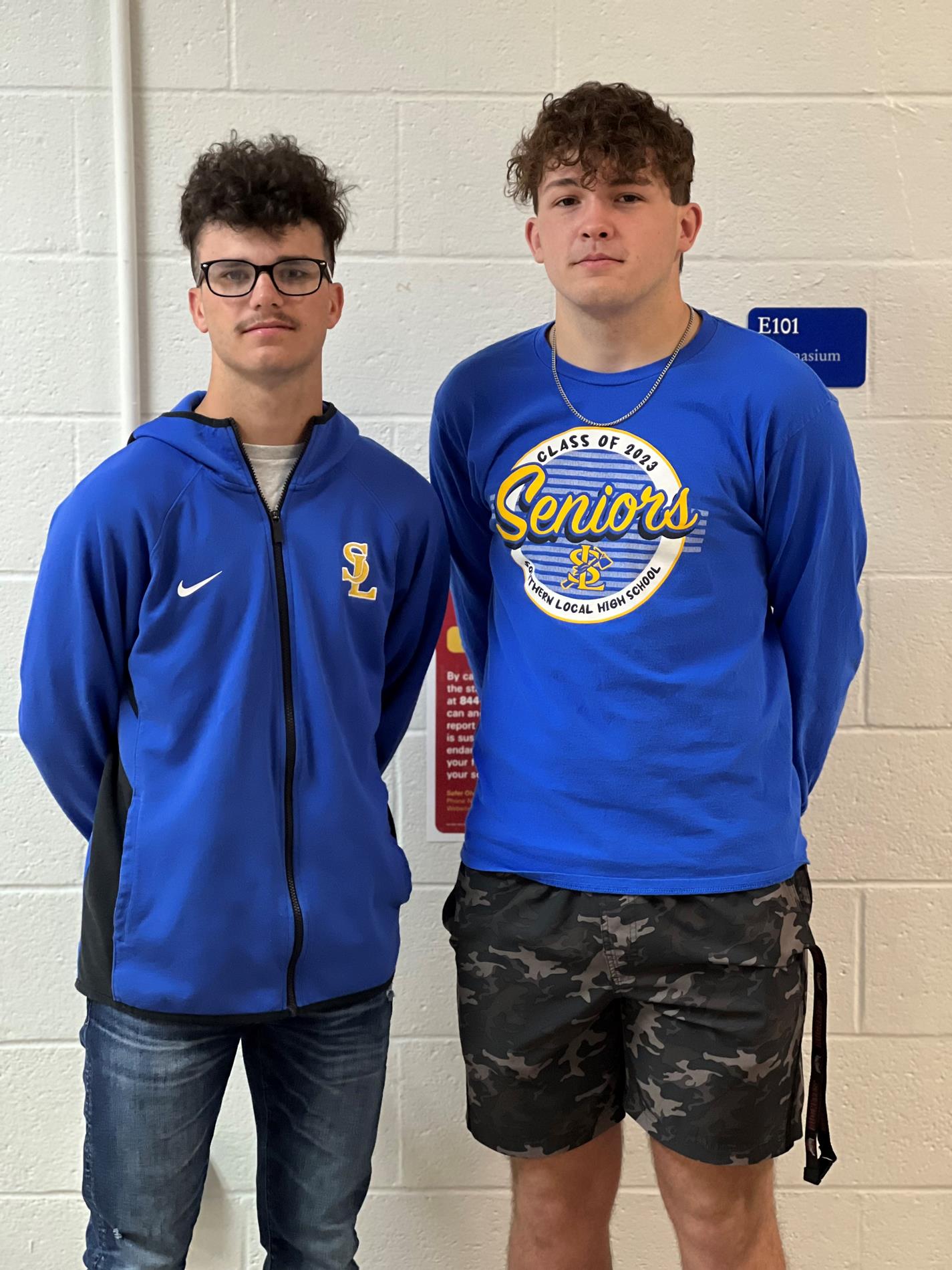 Southern Local High School seniors Brady Ketchum, left, and Jason Riggs will head to Rochester, N.Y., for the

2023 Career Exploration Day at the PGA Championship on May 13 and 20, where they will get an

inside look at the various career opportunities within the golf industry.