Southern Local February Kiwanis Student of the Month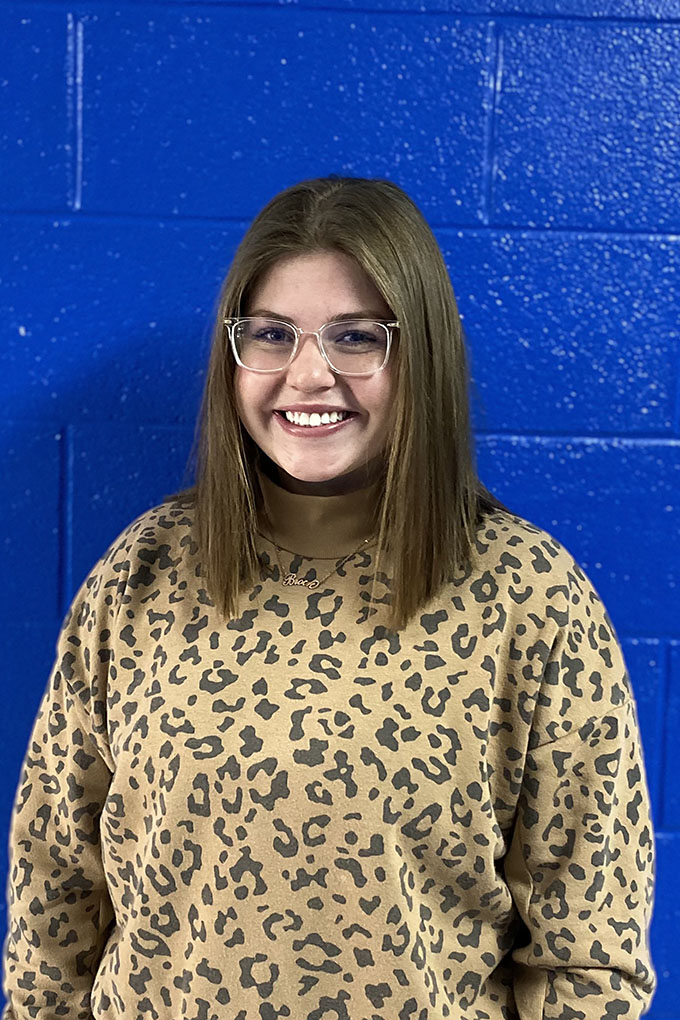 ---
Delainey Mellott, daughter of Rick and Jessica Mellott of East Liverpool, has been selected as the Kiwanis Student of the Month for February at Southern Local High School. She is ranked 3rd in her graduating class with a 4.371GPA.
Delainey has been an Honor Roll student throughout her high school career. She is an active member of National Honor Society, Varsity Club, President of Senior class and Student Council. She was on the 2019 Fall Homecoming Court and 2021 Winter Homecoming Court. She has participated in the College Credit Plus Program at Kent State and Eastern Gateway Community College.
Delainey is a 4 year letterman in volleyball. She has received the Ohio High School Volleyball Coaches' Association Academic Award, 2020 EOAC second team, and 2020 All District second team. She is also a 3 year letterman in softball and 2 years in basketball.
Outside of school Delainey is employed at B & S Carryout
Delainey plans on attending Kent State University in the nursing program. Her career goal is to become a nurse anesthetist.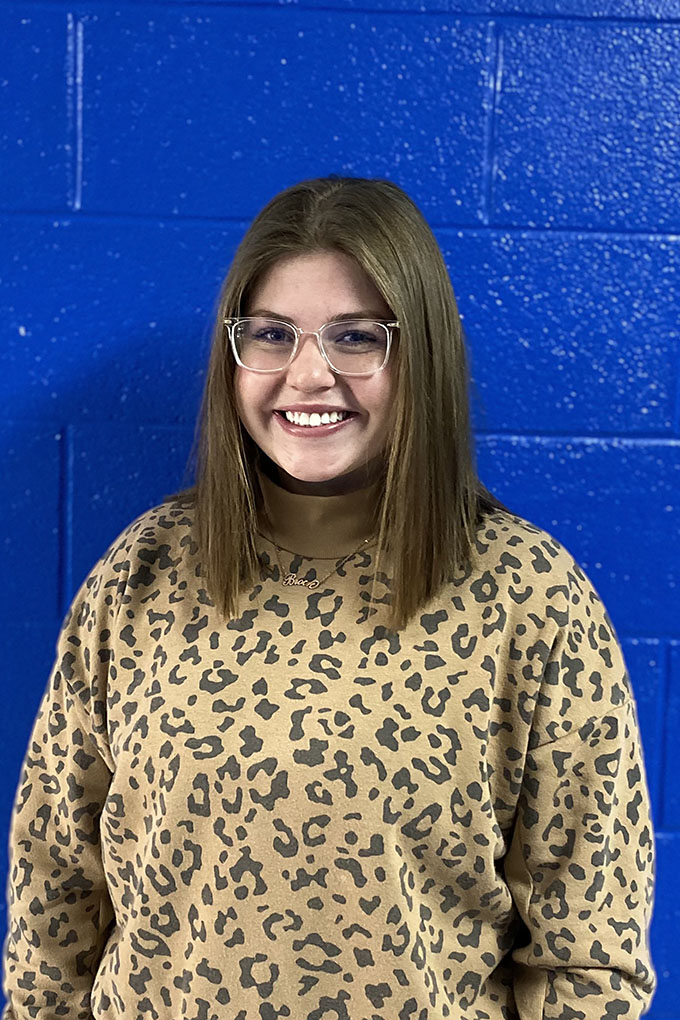 Delainey Mellott, February Kiwanis Student of the Month