New Counselors Begin Roles at Southern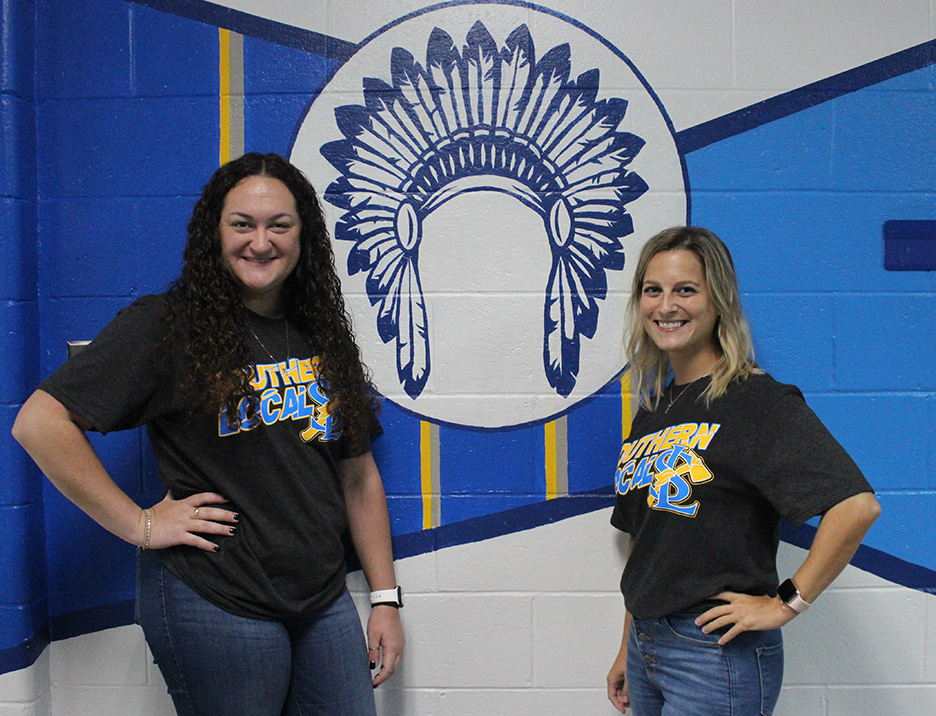 ---
New Counselors Begin Roles at Southern
SALINEVILLE-Southern Local Jr./Sr. High School has added two new counselors as Alannah Kutan and Kenadee Pezzano bring their skills to help students.
Kutan was hired this spring and will oversee students in grades 9-12 while Pezzano was formally approved by the school board in August and started the same week to work with junior high pupils. Both are currently operating under a one-year contract for the 2021-22 school year said Southern reminded them of home.
Kutan's foray into counseling was in her blood since she followed her sister Danielle's footsteps.
"The helping gene is in our family. My mom and dad are also loyal and help others," she commented.
The 2009 Canfield High School grad earned a bachelor's degree in dietetics from the University of Akron and went on to obtain a master's degree in mental health counseling at Youngstown State University. She completed clinical work for two years at an outpatient facility as well as school-based work before heeding the call to work with kids.
"I realized how much I wanted to stay in school and went back to YSU to obtain mental health and school counseling degrees. I am also licensed in school counseling in Ohio," she said.
Although she resides in Enon Valley, Pa., she traveled to work at Travco Behaviorial Health in Boardman in 2016 to perform clinical counseling and began school counseling at East High School in Youngstown in 2018. She couldn't wait to start her new job and assist students at Southern.
"I'm very excited, coming from living on a farm. I'm very much looking forward to working with the students, excited to compliment the school's ideals and excited to work with everyone. Everybody is so nice and energetic and excited to get the work done."
SLHS Principal Jay Kiger welcomed Kutan aboard and said she brought enthusiasm to the role.
"She is phenomenal and every reference has had nothing but incredible things to say. We're excited to have her on the team."
Pezzano, who hails from Lisbon, graduated from Lisbon High School in 2013 and received her bachelor's degree in psychology at Kent State in 2017. She went on to gain her master's degree in school counseling from New York University in 2020 and served as a full-time substitute at Lisbon until coming to Southern. She currently resides in Leetonia and said she eagerly looked forward to the new school year.
"I am so excited. Everybody has been so great," she said. "I'm excited to meet the kids and get the ball rolling. I'm excited to meet everybody."
SLHS Associate Principal Adam Loudin welcomed Pezzano and said she had a lot to offer the school system.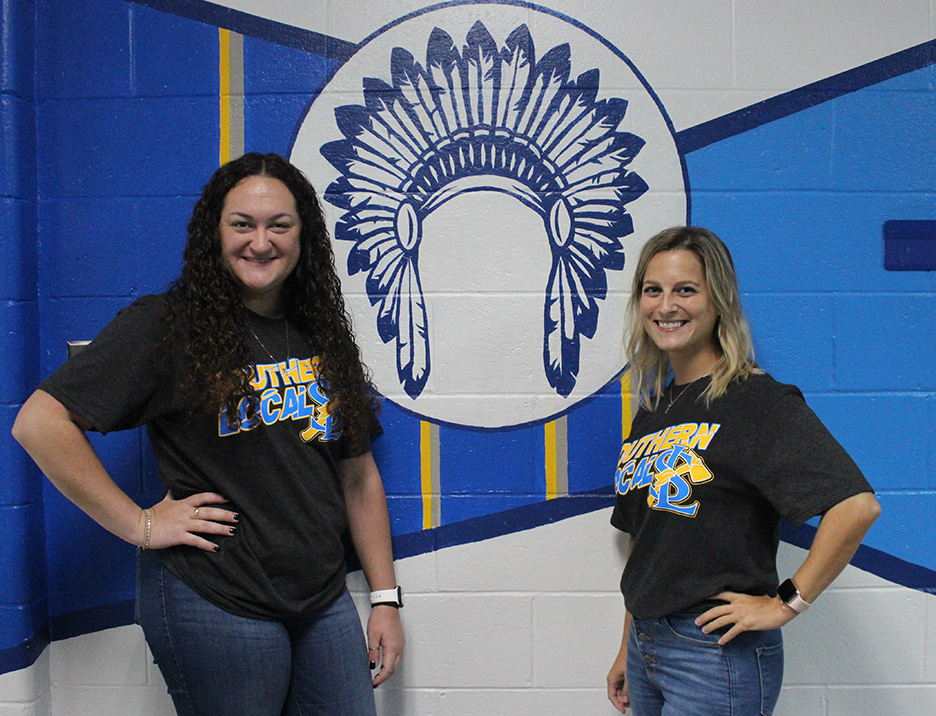 Kenadee Pezzano, pictured at left, and Alannah Kutan have begun their new roles as guidance counselors at Southern Local Jr./Sr. High School and are eager to assist the students.