May Student of the Month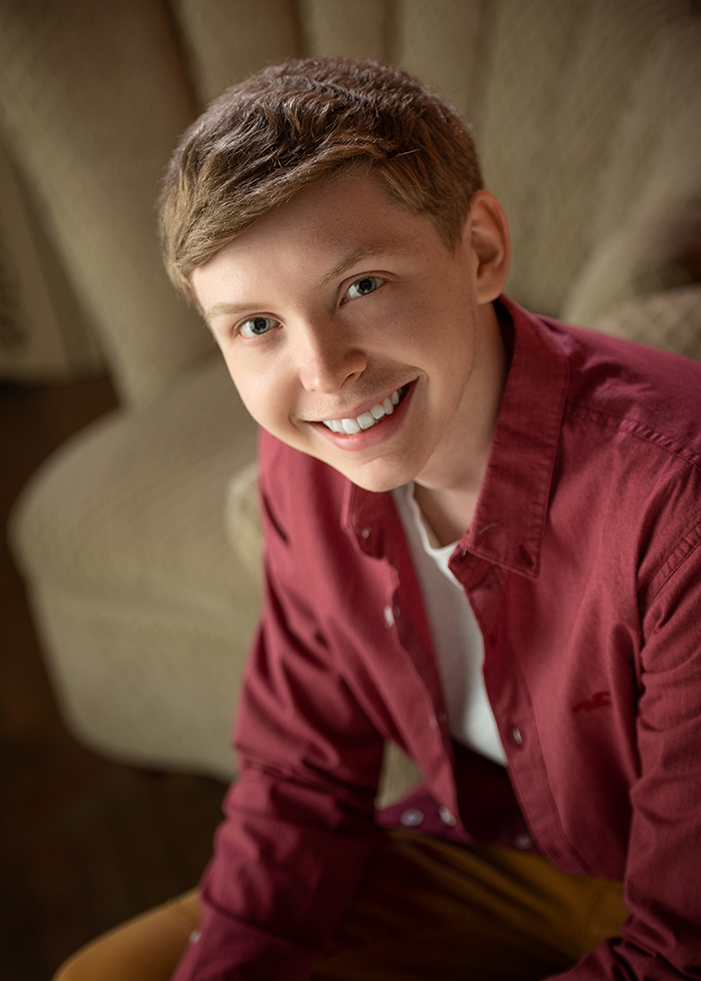 ---
Tyler Beadnell, son of Todd and Nicole Beadnell of Salineville, has been selected as the Kiwanis Student of the Month for May at Southern Local High School. He is ranked 8th in his graduating class with a 4.202 GPA.
Tyler has been an all "A" Honor Roll student throughout his high school career. He is an active member of National Honor Society. He has participated in the College Credit Plus Program at Eastern Gateway Community College and been named to the President's List. He is a member of the Blue Crew and volunteers to take pictures for the year book.
Tyler plans on attending Kent State University and earn a degree in education.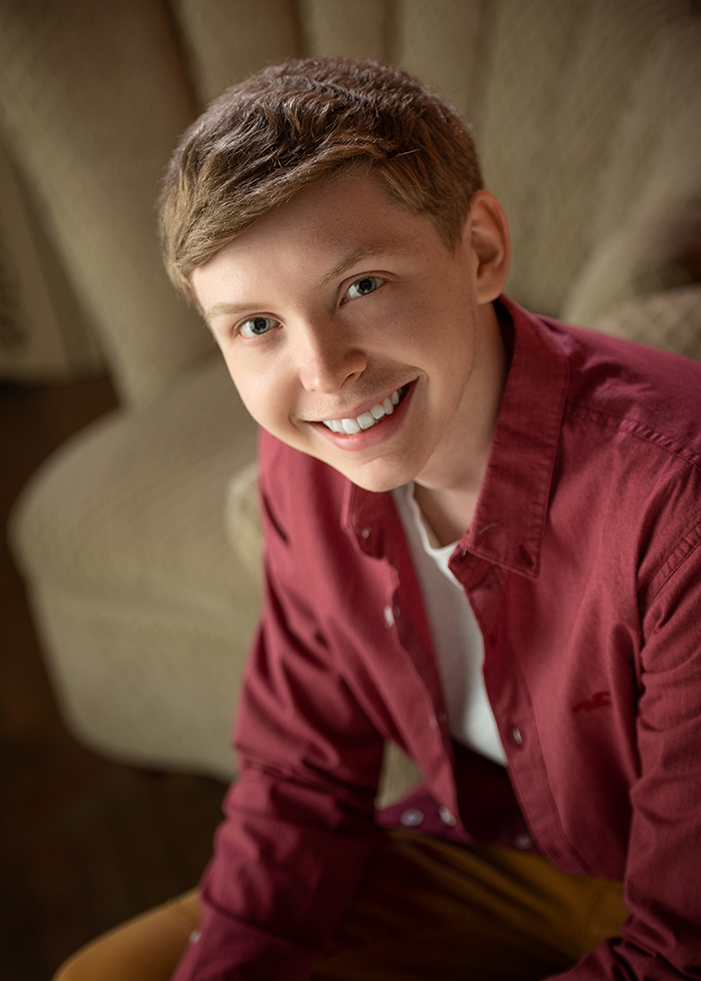 Southern Local May Kiwanis Student of the Month, Tyler Beadnell