Bears kick it up a notch vs. Southern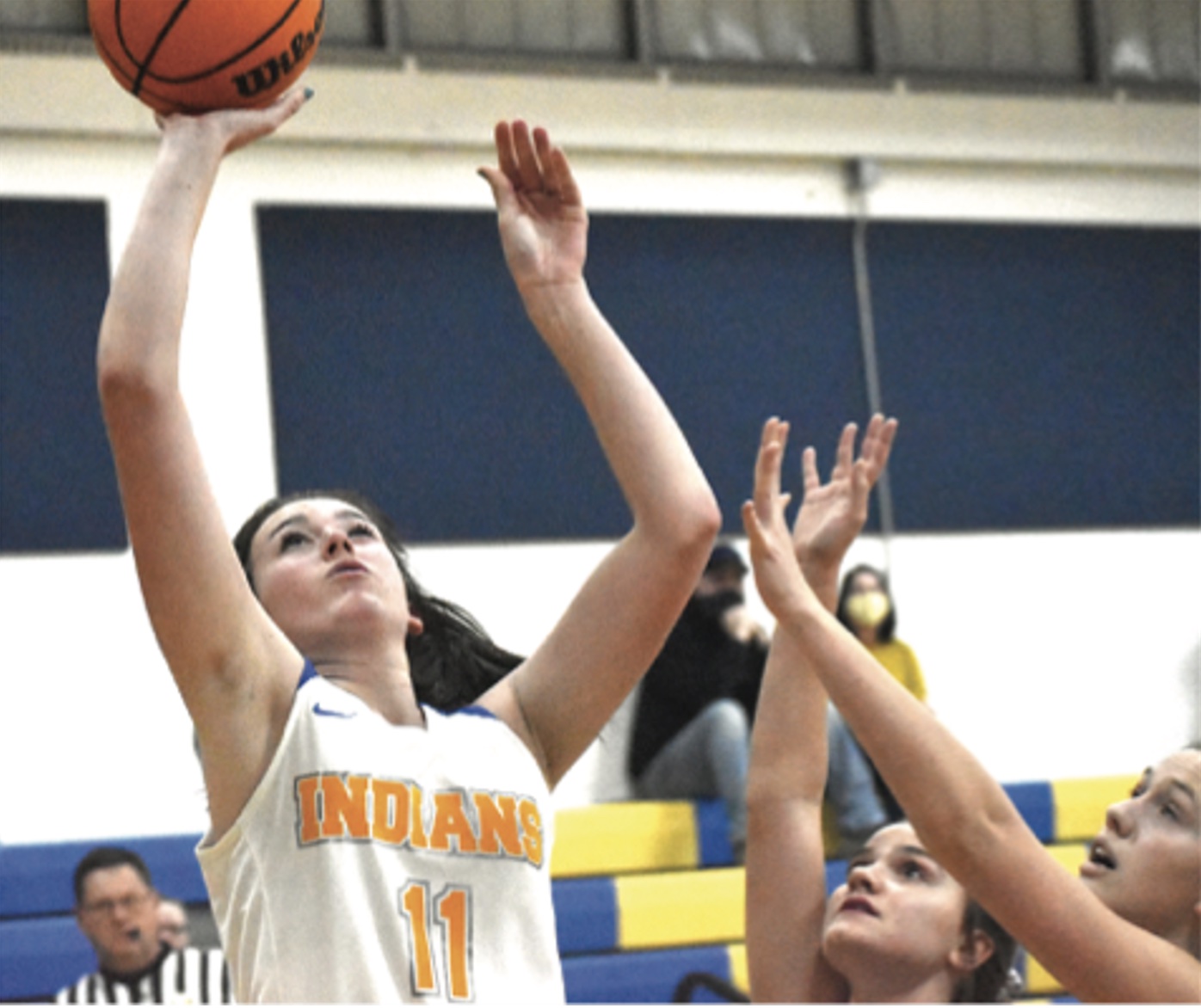 ---
The Leetonia Bears used a solid defensive effort to move past Southern Local 63-32 on Monday night and improve to 3-0 on the season.
For the Bears, Taran Ferry had 16 points and four assists. Samantha Schneider added 12 points, nine rebounds and four steals. Haleigh Brock had 11 points.
For Southern, Olivia Kerns had 14 points and Ashley Shroades had nine points.
Leetonia will host Wellsville for a varsity only game on Thursday.
In jayvee action, Leetonia won 15-2 in a two quarter game. For Leetonia, Molly Gibson had six points and Jessica Lafferty had the two points for Southern.
LEETONIA: 13-12-22-16-63
SOUTHERN: 7-4-6-15-32
LEETONIA SCORING: Ella Gregorino 3-1-7, Paige Newbold 1-0-2, Taran Ferry 7-2-16, Samantha Schneider 6-0-12, Megan Rosko 2-1-5, Molly Gibson 1-0-2, McKendra Cole 1-2-4, Haleigh Brock 5-0-11, Allison Francosky 2-0-4. TEAM TOTALS: 28, 6-12: 63.
SOUTHERN SCORING: Kya McCulley 0-1-1, Jessica Lafferty 1-0-2, Olivia Kerns 5-4-14, Elizabeth Mostella 1-1-4, Esther Forbes 1-0-2, Ashley Shroades 3-3-9. TEAM TOTALS: 11, 9-12: 32.
Three-point goals: Leetonia 1 (Brock), Southern 1 (Mostella).
(From the Staff Reports - Morning Journal - Tuesday, 12/15/2020 and the Evening Review 12-15-2020)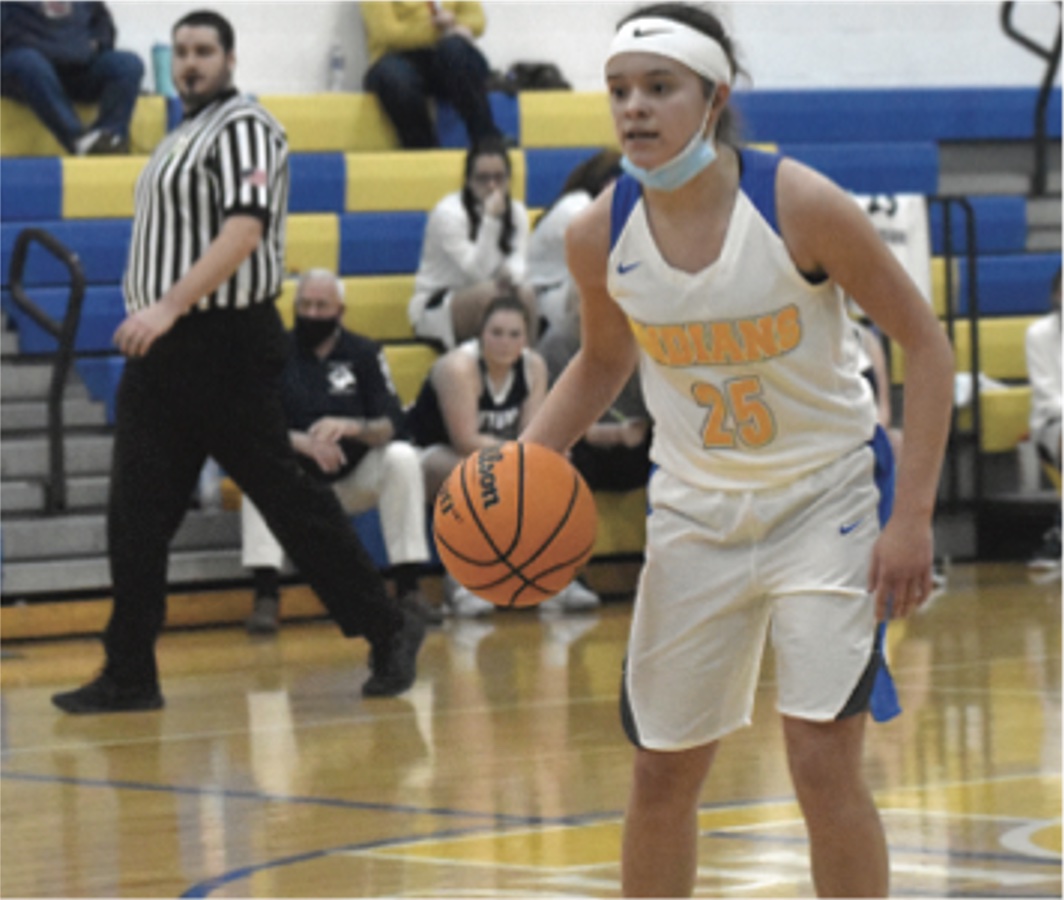 Southern's Ashley Shroades sets up the offense against Leetonia on Monday night. (Photo by Justin Golba - Evening Review 12/15/2020)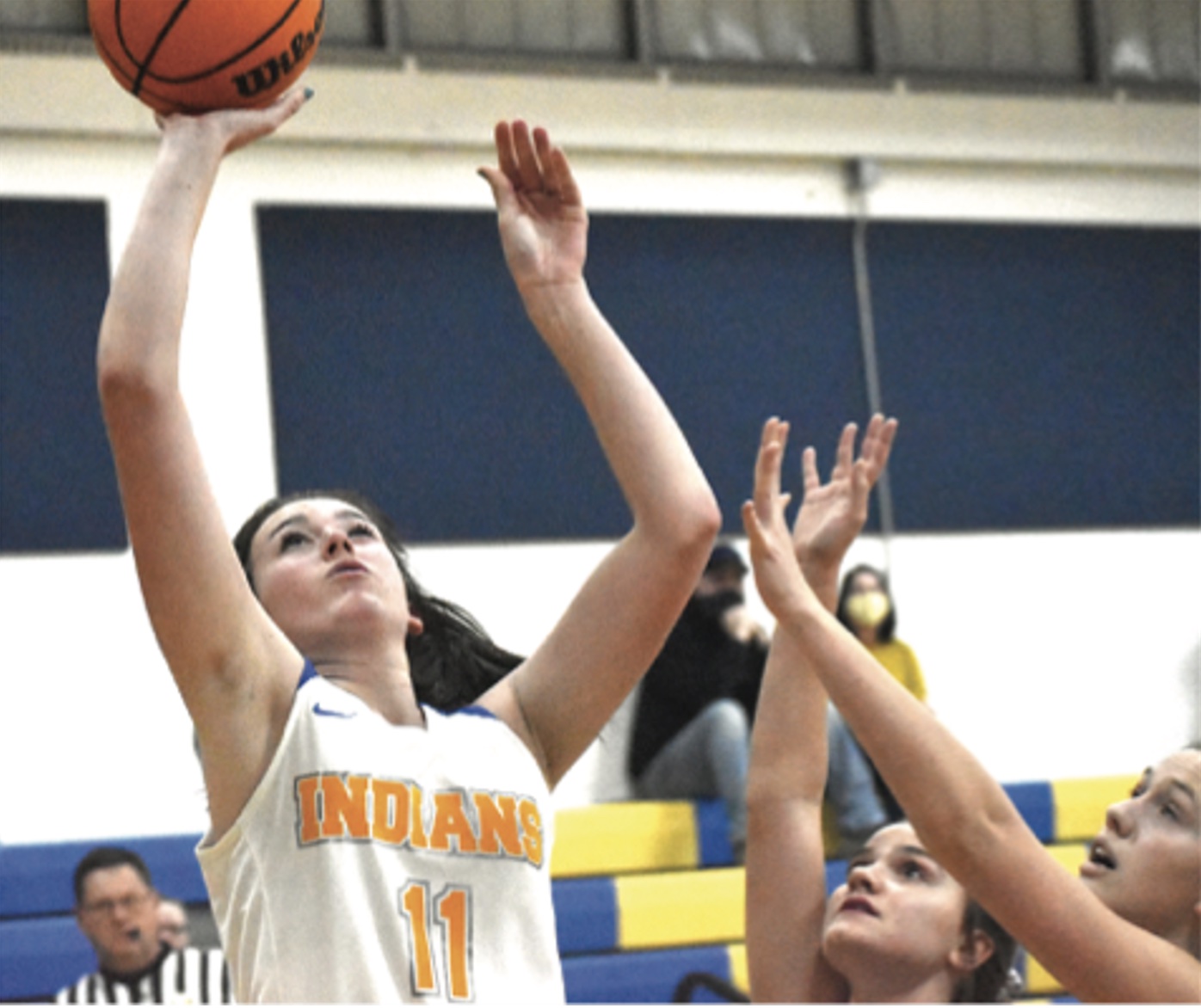 Leetonia's Taran Ferry runs in transition while Southern's Ashley Shroades gives chase on Monday night.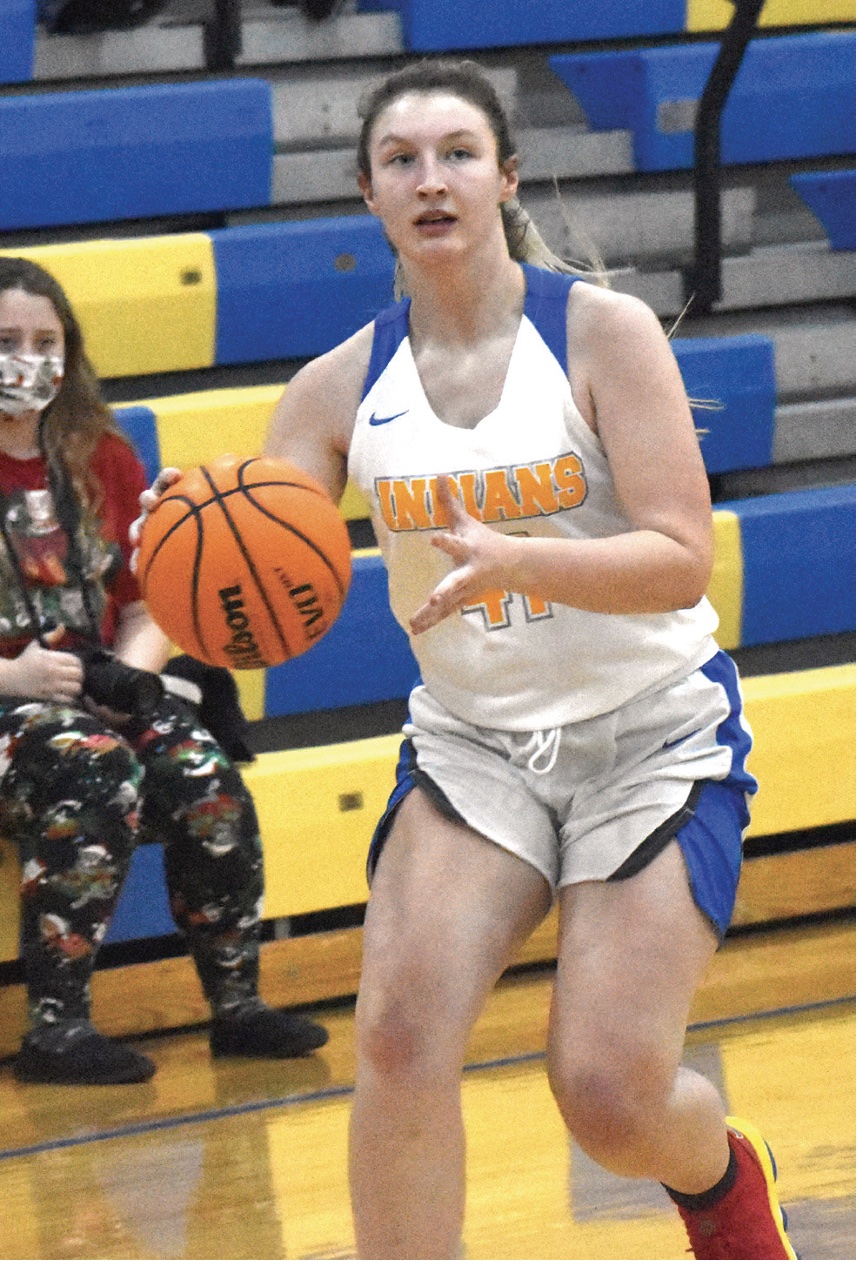 Southern's Ronni Mayfield looks to make a play against Leetonia on Monday night.