Kelly Bear CARES Program at SLES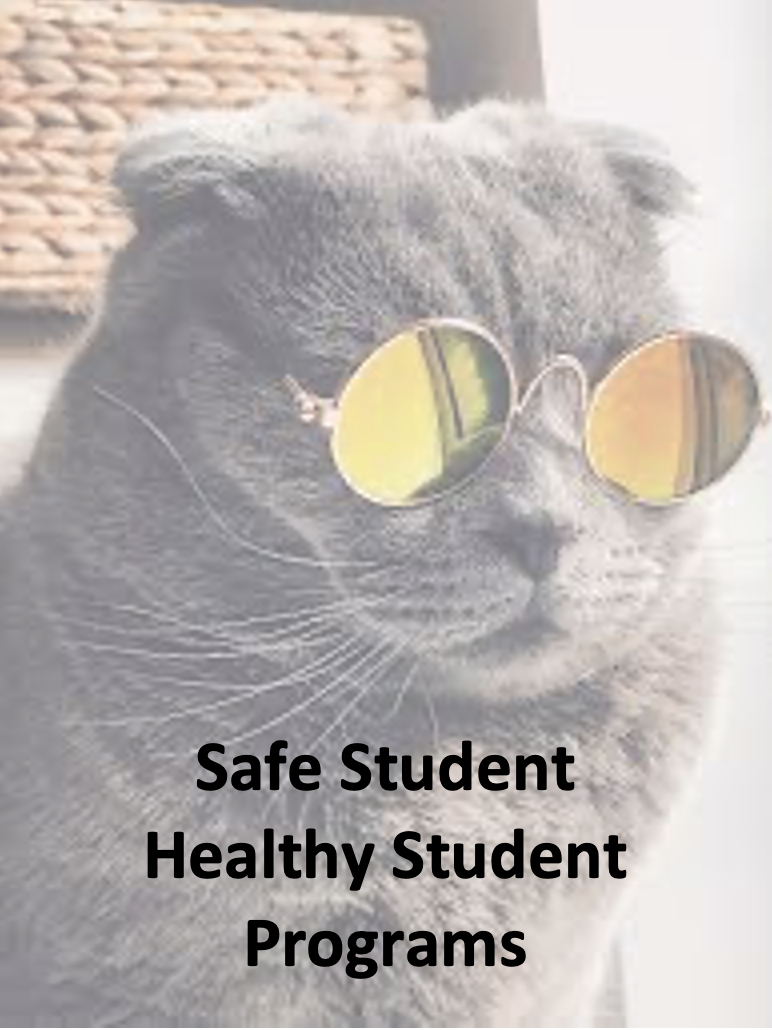 ---
Kelly Bear CARES Program at SLES
SALINEVILLE-Southern Local Elementary School is bringing back its Kelly Bear C.A.R.E.S. program to share the importance of making good choices.
School Resource Officer Deputy Jeff Haugh will visit kindergarten classes to show videos and discuss character-building skills in an eight-week session from March 30 to May 25.
Kelly Bear C.A.R.E.S., or Character and Resilience Education Skills, is an annual program geared towards kindergarteners to help enhance their total development and prevent problem behaviors by promoting 12 key skills: self-awareness and self-respect, emotional understanding of self and others, social competence and constructive peer relationships, self-control, empathy and kindness towards others, problem solving and anger management skills, respect for individual differences, healthy living choices, perseverance and resiliency, refusal skills, personal safety and character traits such as honesty and responsibility. Classes will learn such behaviors as politeness and sharing; healthy topics from exercise and nutrition to positive ways to express feelings; and safety tips for home and school.