Southern Talks Reopening Plans, Repairs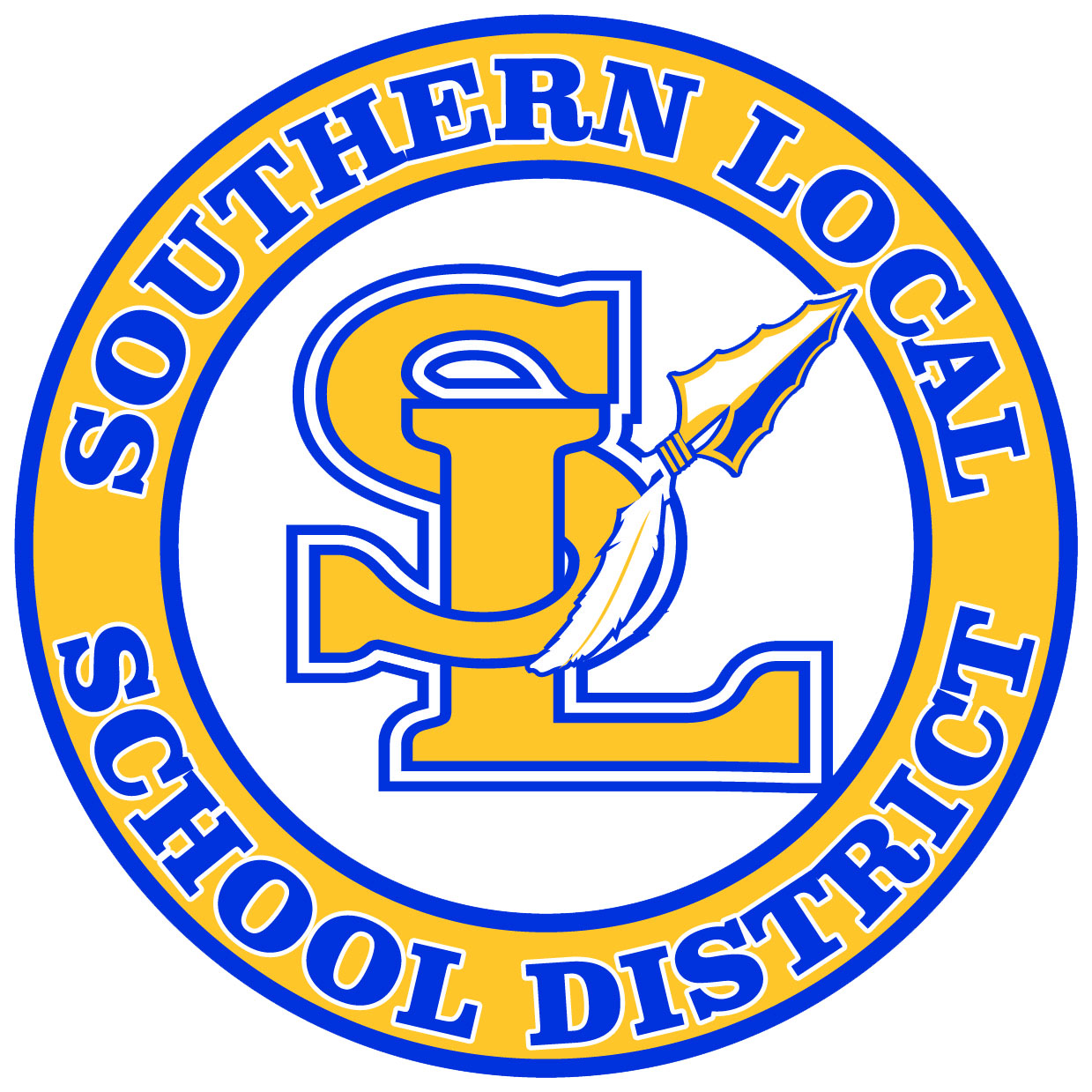 ---
As schools look to resume classes, Southern Local is preparing to maintain a safe learning environment for students.
Officials discussed steps being taken during the Aug. 11 session and said hopes are to reopen on Sept. 8 with face-to-face classes, but plans are also being set to aid pupils who opt for remote learning. Superintendent Tom Cunningham said administrators were looking at all facets from learning to meals and custodial matters. Thermal scanners have already been installed in the buildings and hand sanitizer will be easily accessible in classes and hallways while an isolation room was created for anyone who is possibly infected to ensure another layer of security.
He said the five-day face-to-face plan has been finalized and students who attend will do so on Monday through Thursday with a two-hour delay on Fridays, while teachers will also be engaged with pupils working remotely. The board then approved a revised calendar setting the opening date for Sept. 8 and passed a remote learning plan should schools be shuttered again amid the pandemic.
"If we need for districts to go remote this year, the state wants a plan on file," Cunningham said, adding that the plan would address attendance and related matters.
During building reports, Southern Local Elementary Assistant Principal Emily Brinker said her school was working on being comfortable to return to class. Brinker said teachers have been working constantly to prepare for online learning as well as set up classrooms, plus she noted that a donation meant for the now-canceled Back to School Bash will instead be used to purchase masks for SLES.
Southern Local Jr./Sr. High School Principal Jay Kiger said the high school was implementing measures to keep everyone safe. Kiger said three thermal scanners were placed outside the main office and two school entrances to automatically read temperatures.
"Students get a checkmark if their temperature is under 100 degrees," he said. "If it's over 100, we take the student to the isolation room with the school nurse. We're doing our best to keep up with everything."
School nurse Heidi McIntosh said, like Cunningham, she was holding weekly meetings with health officials and plans constantly change.
"I think we're really getting a plan together and we'll update weekly with the health department and will follow mandates," she said.
During more discussion, district Food Service Director Samantha Fryman informed the board that the Ohio Department of Education extended the summer feeding program through August and meals will still be provided to students until school begins. Fryman added that the food service will have its own safety plan in place which entails screening staff and delivery personnel at the back door. She said if remote learning is enacted she will continue feeding kids breakfast and lunch and other plans include looking at sanitation issues, reviewing lunch lines and working with the younger students on sanitizing their hands before they receive meals.
Meanwhile, maintenance supervisor Charlie Puckett brought representatives of K-Company Inc. of Akron to discuss recommissioning and air balance work on the facility's HVAC system. Puckett said the system, which controls heating and cooling of airflow in the building, appeared to have issues.
"The quality and temperature need to be maintained to provide occupants comfort, cost and efficiency. Fresh air introduced at the right proportions will alleviate carbon dioxide buildup and improve productivity and morale," he said. "There seems to be a problem in achieving that goal through basic operation."
After making calls to the company which installed the Allerton system, Puckett said he received no response and instead took a different route by contacting K-Company. He then introduced representatives Bill Svoboda and Alan Michael to address the board. Svoboda said there appeared to be multiple problems and recommended recommissioning the air handler in the five-year-old system. He explained the process and said it would ensure everything worked, and he believed the problem was not severe but could involve programming and wiring.
"If it works out for air handler one, we can look at the other air handlers and boiler. Once it's all balanced and recommissioned you can save money because it can work at the optimum level," Svoboda remarked.
Following more talks, Puckett said the company could submit a full proposal but he suggested having staff and administrators do a walkthrough in one area before and after the work to see the difference.
In other matters, the board:
--Received a tentative proposal from Wrestling Boosters Mark Chronister and Chad Blissenbach to upgrade the wrestling room to a 90-foot-by-48-foot structure and add restroom facilities, coaches' offices and other amenities to better serve athletes and the public. Chronister asked officials to consider the idea and said he would obtain quotes for the project if they were interested;
--Approved the Southern Local Teachers Association's master agreement;
--Approved K-12 Consulting as the district's five-year forecast vendor. District Treasurer Greg Sabbato said the move made sense statistically and financially, saving Southern Local about 40 percent in costs;
--Approved physical therapy agreements for physical therapists Amy Purcell and Kelly Crosby;
--Approved a one-year limited contract for bus driver Christine Eltringham;
--Gave a one-year substitute contract to Carter Hill and named Breann Jones as a full-time substitute kindergarten teacher. Also approved were substitutes William Jackson, Andrew McCarty, Alexandria Elliott, Scott Thornberry and Neil Claypool;
--Named Gary Bowling volunteer assistant band director for the 2020-21 school year;
--Approved John Gates as the STEPS instructor for the Utica Shale Academy as part of a $200,000 state grant received to expand learning options with the Industry 4.0 program for USA and SLHS students;
--Agreed to eliminate the positions of library aide and recess monitor;
--Set the next regular meeting for Sept. 15 at 6:30 p.m.