Southern Games Now Streaming on YSN Live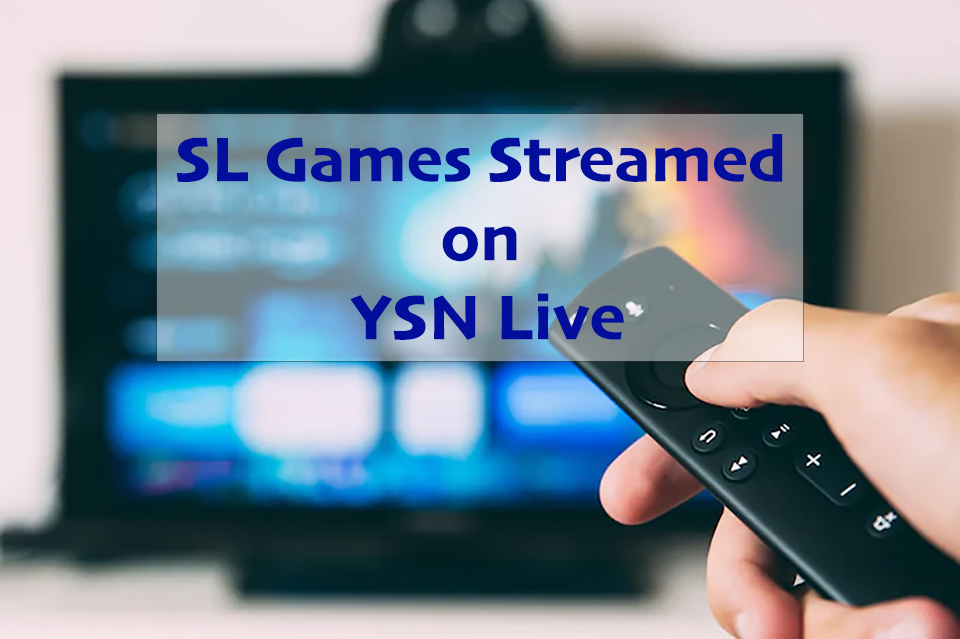 ---
Southern Games Now Streaming on YSN Live
SALINEVILLE-Southern Local Indians' fans now have an opportunity to watch their favorite teams play even if they can't make the game through a partnership with Your Sports Network.
Tribe members can view football and volleyball games online and be part of the action via laptop or phone, and fans had their first chance to cheer on the Indians as they faced McDonald High School on Aug. 19. Athletic Director Bob Shansky said the district entered an agreement with the group to livestream matchups for fans both near and far.
"They are now covering football games and some volleyball games in live broadcasts," Shansky said. "It's best for people who can't make the game or are out of town. We have a lot of Southern Local alumni across the country."
Viewers simply go online to YSNLive.com and select the game they wish to see, then pay a small fee to view the livestream. YSN showcases Youngstown State University and local high schools in the EOAC, Buckeye 8 and other athletic conferences.
"They are now associated with every member of the EOAC--the league we're in--so people can go to YSN Live to watch those games," he noted. In addition, Southern receives an annual fee per sport.
Shansky said YSN will also utilize the school's HUDL cameras in the high school gym for sports events. Officials say it's a plus because fans have a chance to support the teams.
"It's exciting for our student athletes," said Superintendent Tom Cunningham. "It gives them an opportunity to be showcased."
Games can be found at www.ysnlive.com.