November 2020 Kiwanis Student of the Month (Southern Local)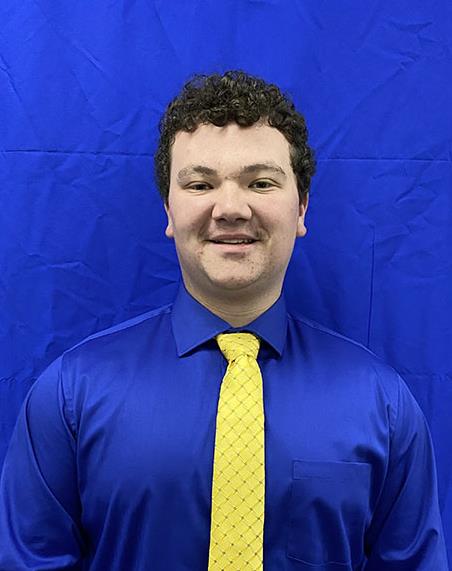 ---
Conner Lewis, son of Chris and Nicole Lewis of Salineville, has been selected as the Kiwanis Student of the Month for November at Southern Local High School. He is ranked 7th in his graduating class with a 4.25 GPA.
He has been an Honor Roll student in the three years of his high school career (in addition to the first 9 weeks of his senior year) and was inducted this past May into the National Honor Society as a junior. Conner has participated in the College Credit Plus program and has earned Ohio Valley Athletic Conference All-Academic Award each of his first three years. Outside of his studies, he served as class secretary for his junior and senior years, has been a 3 year member of the Blue Crew, a member of the Varsity Club and is currently training to become an official for youth basketball, baseball, softball and football games.
He is a 2 sport athlete, competing in both baseball and bowling. A 3-year letterwinner in baseball, Conner was named a co-Captain as a sophomore and earned honorable mention All-EOAC as a freshman. He currently holds the school record for homeruns in a season. In the off-season, Conner competes in the Youngstown Class-B baseball league at Cene Park. He has volunteered his time as a scorekeeper for the junior high sports teams over the past two seasons.
Conner plans to continue his education and playing career at the collegiate level as he pursues a degree in occupational therapy.