Congratulations Southern Local Athletes named 2021 All-Area foot team!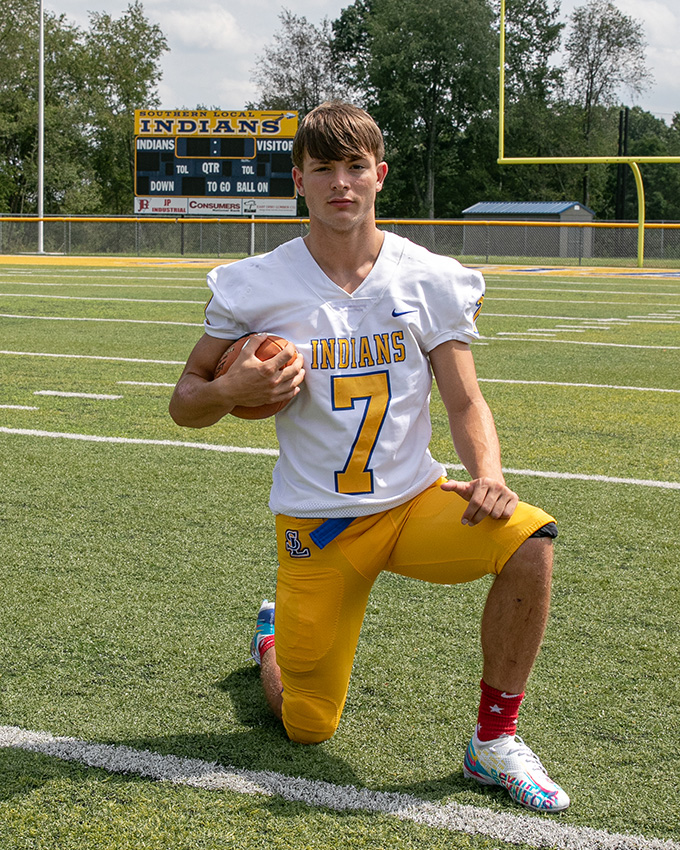 ---
Southern Local All-Area Honorees
The Morning Journal announced the 2021 All-Area Honorees. Southern has four talented students who made the list. Colton Soukup was named, First-Team Offense and Wyatt Morris was named, First-Team Defense. In addition, Noah Perfetto and Copper Edmiston received Honorable Mentions. Congratulations gentlemen!