Carroll Electric's Children of Members Scholarship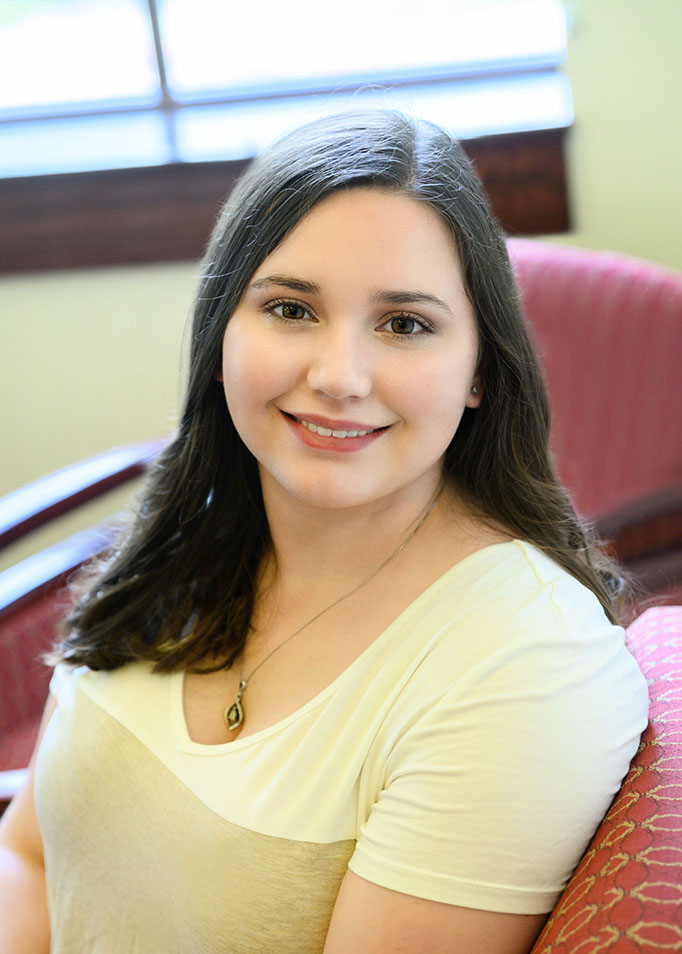 ---
Carroll Electric announced the winners of this year's Children of Members Scholarships in the Carroll Electric Cooperative Local Pages.
Carroll Electric awarded a total of six $1,000.00 to the graduating high school seniors whose parents or guardians are Carroll Electric members.
"Karlie Blissenbach, a senior at Southern Local High School is the daughter of Karl and Carrie Blissenbach, Lisbon. Karlie was chosen to represent the Ohio's Electric Cooperatives Children of Members state wide scholarship competition in April."