SLES Students Step up for AHA Fundraiser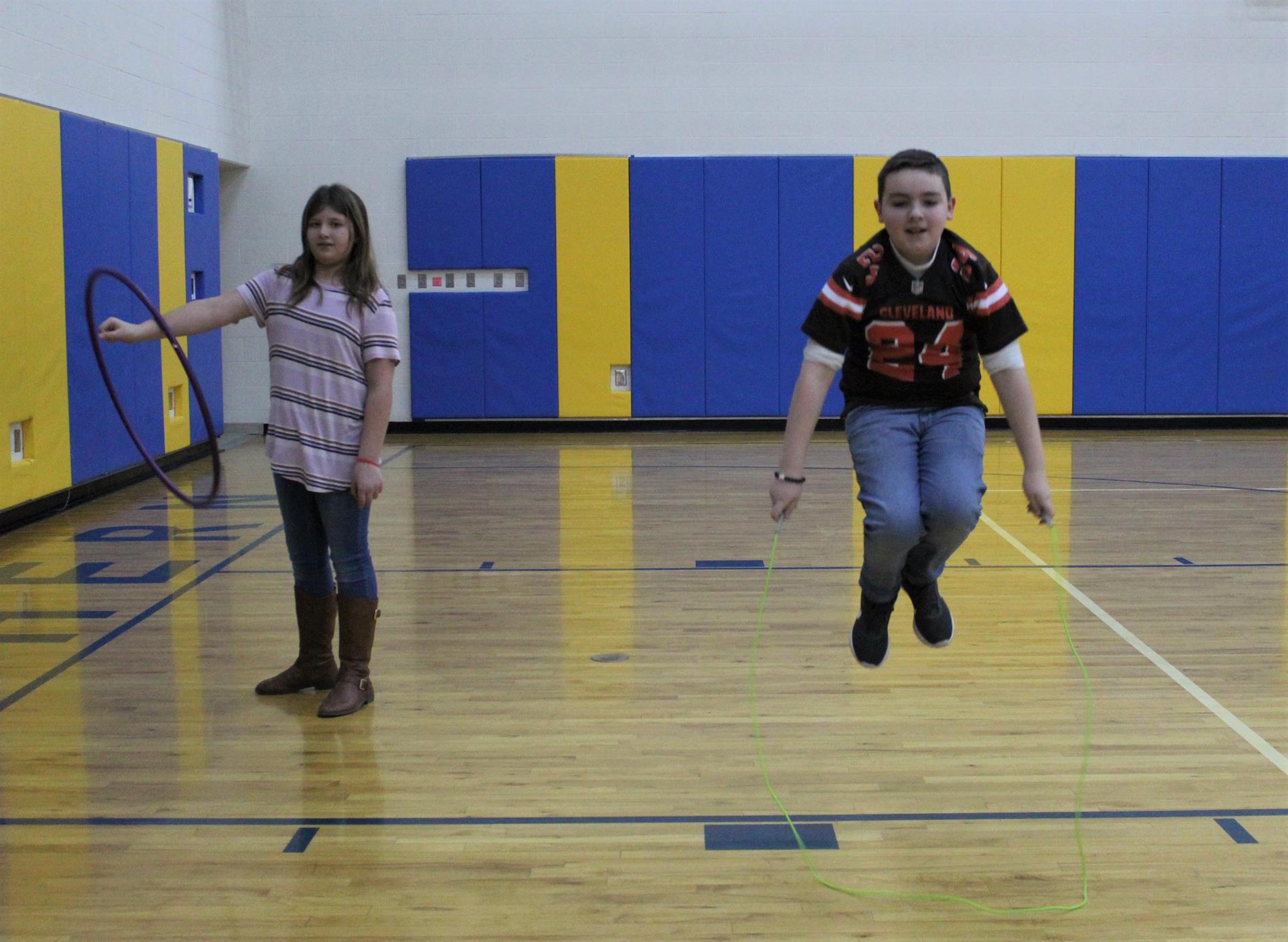 ---
SLES Students Step up for AHA Fundraiser
SALINEVILLE-Southern Local Elementary students are literally stepping up to help the American Heart Association during its annual fundraiser.
About 390 PreK-6 pupils kicked off AHA's Kids Heart Challenge on Feb. 2 and are currently collecting funds from contributors. Students solicit through letters, emails, Facebook and other social media and donations may be collected in person or sent to an online account. The kids will also take part in the school's Move-A-Thon on Feb. 23-24 and complete a series of physical tasks such as dancing, hula hoops, jump rope, jumping and an obstacle course. Preschoolers are expected to participate that Thursday with the remaining classes joining in that Friday.
Physical education teacher Kathy Randolph said different stations will be available during each class's special time and jumping and jump rope contests are included. Meanwhile, incentives are in place to help the school reach its $3,000 goal.
"Our goal is $3,000 and we were up to $900 after five or six days," she said. "If we reach it, they will have a picnic this spring and select staff will dress up in costumes."
This year's theme is "Be the Torch" and highlights dragons with decorative clip-ons for backpacks and key rings among the prizes. Others include socks, jump rope, a playground ball and T-shirt at the $5 to $250 levels to a mystery XL fidget popper at the $500 amount and a KHC fitness watch at the top level of $1,000. Students may also earn a mystery gift for every $50 raised with a "golden egg" making them eligible for a drawing. About 50,000 golden eggs are available nationwide with one winner to be named per region, and recipients will win a virtual meeting with the characters Finn and Kelly and possibly others.
Randolph added that kids can also earn a prize by simply making a pledge to get healthy.
"They can earn Finn's Lifesaver Award by learning CPR and taking pledges to exercise and make healthier decisions with their family," she said.
SLES has raised upwards of $5,000 in the past for the organization and proceeds are used to fund community initiatives, education, research and quality of care to battle heart disease, which is the No. 1 killer in the world.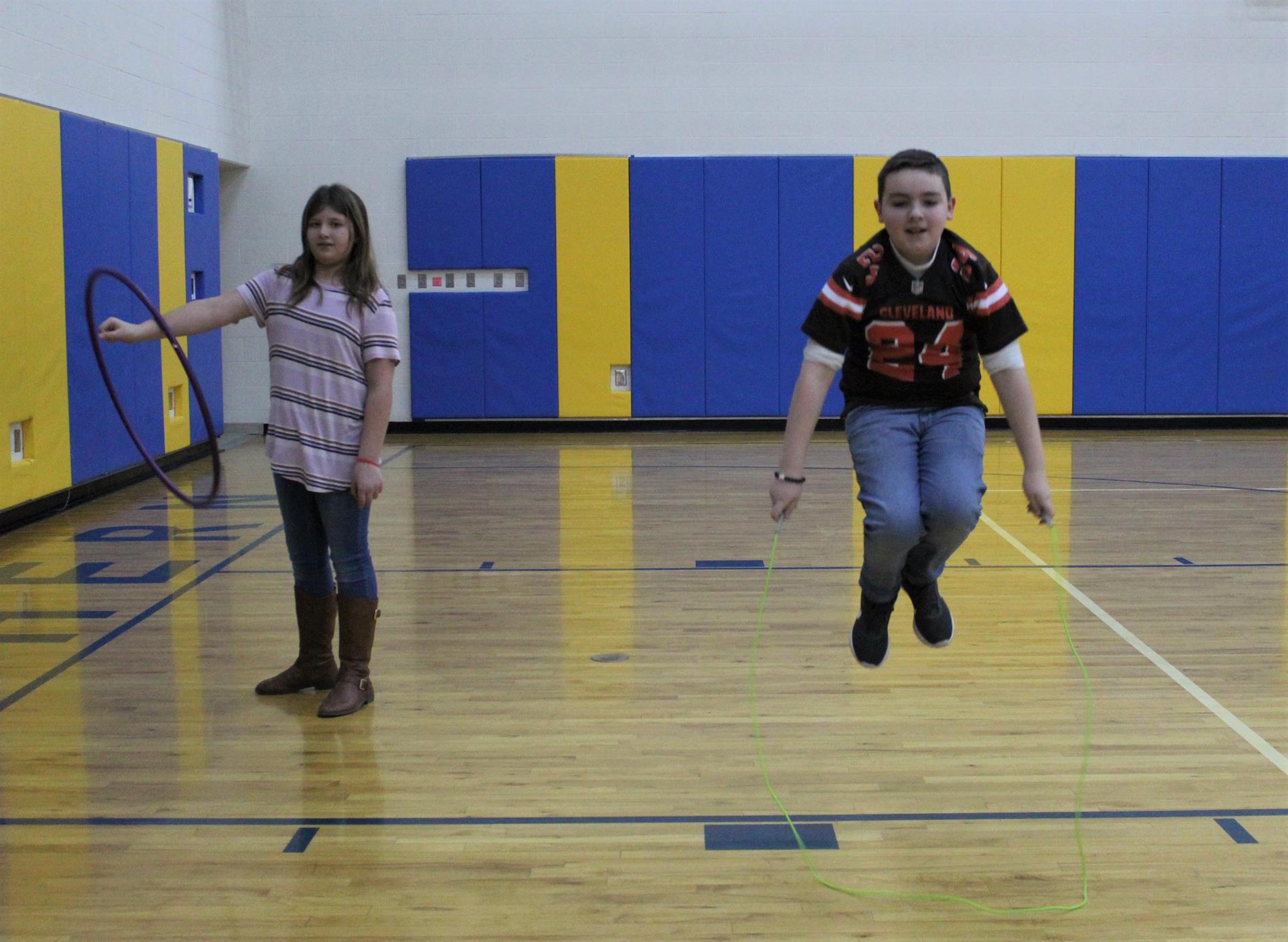 Southern Local Elementary fourth-graders Melanie Meek and Nate Forbes each earned more than $100 during the first week of the school's Kids Heart Challenge to benefit the American Heart Association, making them the top earners so far. The school kicked off its annual fundraiser on Feb. 2 and will hold a Move-A-Thon later this month with jump ropes, hula hoops and other activities to reach a $3,000 goal for the organization. Students can earn prizes through AHA while school incentives include a picnic this spring and staff members donning costumes if they reach the goal.