News
---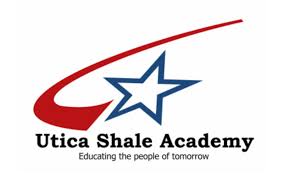 USA, Southern Students Benefit from $200K Grant
Students at the Utica Shale Academy and Southern Local High School are getting another resource to prepare them for a successful future in industry through a $200,000 state grant. USA Director Bill Watson said the Ohio Department of Education approved an Equity in Education grant to help provide training on six Industry 4.0 building blocks including industrial success skills, industrial equipment and technology, smart sensors and devices, control systems, internet protocol and informactionable data. Southern Local will administer the funding and Watson said it is considered a foreign language class because it primarily uses computer programming, while Southern students may take the class as an elective.
Thu Aug 13 08:30 AM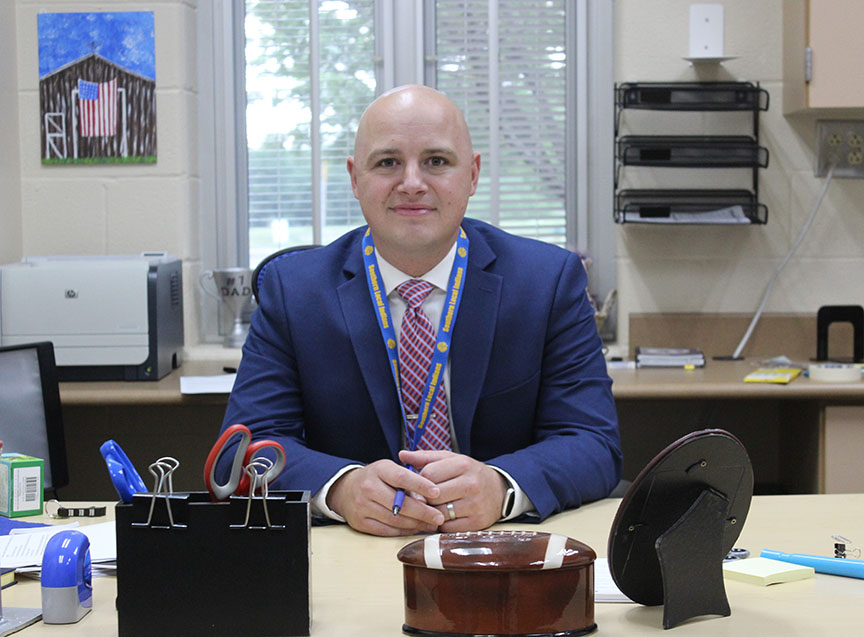 Loudin Joins Southern as Assistant Principal
Southern Local Jr./Sr. High School students will see a new face roaming the hallways as Adam Loudin joins the ranks as assistant principal. Loudin, of Austintown, was formally hired by the school board on Aug. 11 with a two-year contract and is already settling into his latest role. He comes to Southern Local by way of East High School in Youngstown and completed a prior stint at East Liverpool City Schools where he was already familiar with Jay Kiger, current SLHS principal. He also succeeds Ron Sines, who departed as assistant principal earlier this summer for another position in Athens County.
Wed Aug 12 10:30 PM