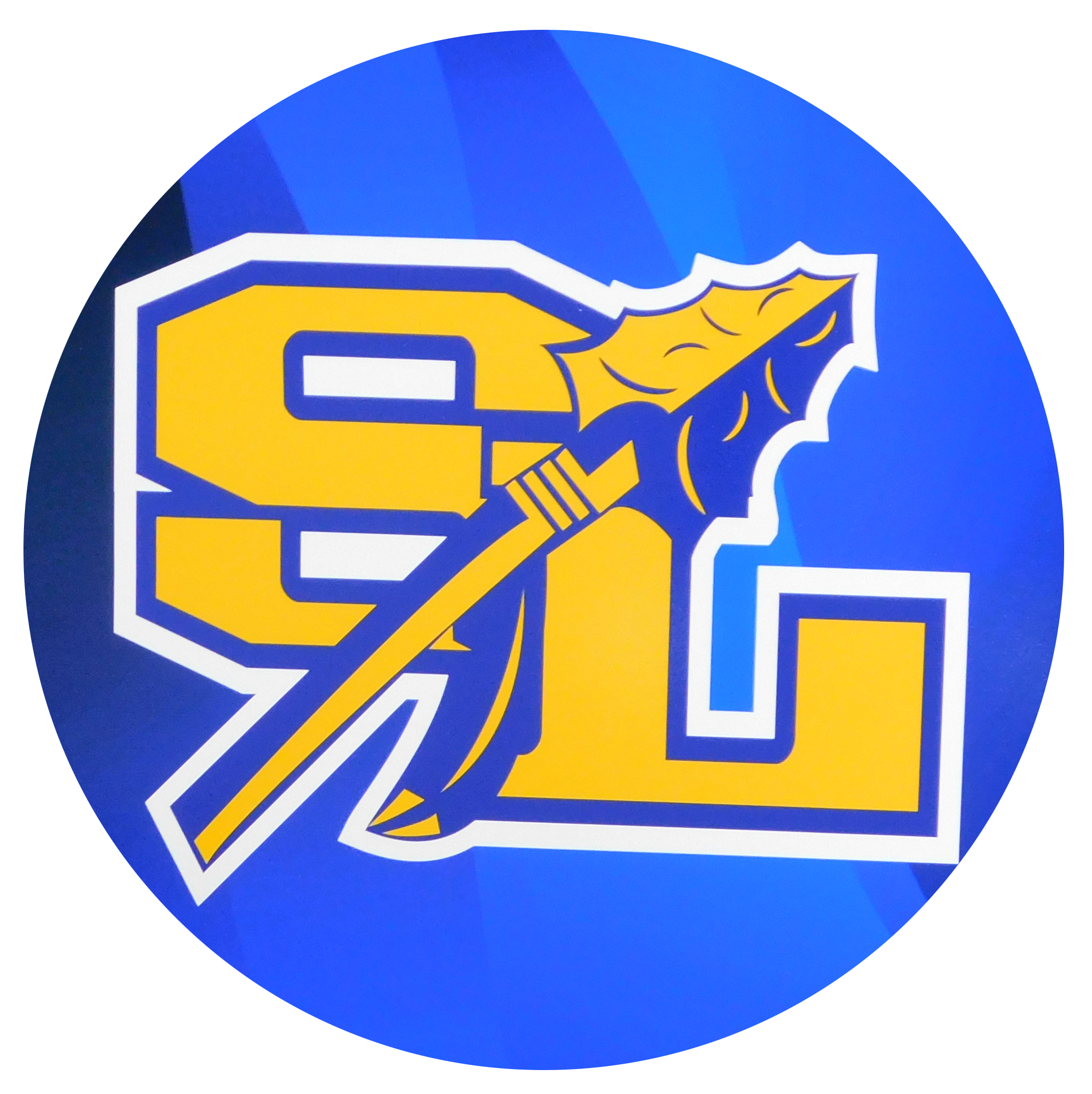 | | | |
| --- | --- | --- |
| Total Positive Cases 2021 - 22 School Year | | 119 |
| | | |
| Cases the Week of September 20 thru 24 | | 4 |
| Cases the Week of September 27 thru October 1 | | 4 |
| Cases the Week of October 4 thru 8 | | 7 |
| Cases the Week of October 11 thru 15 | | 6 |
| Cases the Week of October 18 thru 22 | | 10 |
| Cases the Week of October 25 thru 29 | | 3 |
| Cases the Week of November 1 thru 5 | | 1 |
| Cases the Week of November 8 thru 12 | | 6 |
| Cases the Week of November 15 thru 23 | | 3 |
| Cases the Week of November 29 thru December 3 | | 9 |
| Cases the Week of December 6 thru 10 | | 6 |
| Cases the Week of December 13 thru 17 | | 4 |
| Cases the Week of January 3 thru January 7, 2022 | | 14 |
| Cases the Week of January 10 thru January 14 | | 10 |
| Cases the Week of January 17 thru January 21 | | 7 |
| Cases the Week of January 24 thru January 28 | | |
| | | |
| Total Quarantine Cases 2021 - 22 School Year | | 213 |
| | | |
| Quarantine Cases the Week of September 20 thru 24 | | 23 |
| Quarantine Cases the Week of September 27 thru October 1 | | 34 |
| Quarantine Cases the Week of October 4 thru 8 | | 27 |
| Quarantine Cases the Week of October 11 thru 15 | | 39 |
| Quarantine Cases the Week of October 18 thru 22 | | 23 |
| Quarantine Cases the Week of October 25 thru 29 | | 6 |
| Quarantine Cases the Week of November 1 thru 5 | | 2 |
| Quarantine Cases the Week of November 8 thru 12 | | 14 |
| Quarantine Cases the Week of November 15 thru 23 | | 23 |
| Quarantine Cases the Week of November 29 thru Dec. 3 | | 16 |
| Quarantine Cases the Week of December 6 thru 10 | | 12 |
| Quarantine Cases the Week of December 13 thru 17 | | 24 |
| Quarantine Cases the Week of January 3 thru 7, 2022 | | 23 |
| Quarantine Cases the Week of January 10 thru 14 | | 33 |
| Quarantine Cases the Week of January 17 thru 21 | | 12 |
| Quarantine Cases the Week of January 24 thru 28 | | |
Southern Local's COVID Precautions
The health and well-being of our students and staff is the first priority of the Southern Local School District. The district administration is meeting with the Columbiana County Department of Health on a weekly basis to keep abreast of the latest developments with the Ohio Department of Health along with preventive measures to protect the safety of our school community. The district has received CARES Act funding to provide our students and staff with personal protective equipment when needed, hand sanitizing stations, upgraded ventilation and air flow capacities, updating high touch areas to minimize exposure and other precautionary measures to reduce potential exposures. Masks are required in district buildings. Masks are required for all school transportation per federal requirement.
OHIO DEPARTMENT OF HEALTH'S
NEW GUIDELINES FOR COVID EXPOSURE
October 28, 2021
Dear Southern Local Community,
Information from the Ohio Department of Health states that 100% of children hospitalized this fall, between the ages of 12 -18 for COVID-19, were unvaccinated and that "vaccination is our best defense to COVID".
This information, along with schools having shown low rates of transmission, have brought about the following recommendations for school settings.
The rules DO NOT change for a home exposure.
Mask to Be In School for an Exposure
Exposed person masks for 14 days and may come to school wearing a mask.

Person self-monitor/parent monitor for COVID-19 symptoms.

Isolate and test if experiencing symptoms, regardless of severity.

Person May discontinue procedures on day 8 if...

Test between days 5-7 from exposure

Test is negative
*Test must be monitored and can be a home self-administered test. A tele-health or any test that reports to the health department is acceptable. It must be documented.
Mask to Play for Sports and Clubs
Students must get tested immediately after being notified of exposure and have a negative test result to continue the activity.

Person must wear a mask on the sidelines, locker room and anywhere it does not interfere with their sport and breathing.

Person tests between days 5 - 7 to assure that he or she is negative.

If negative... resume normal activity and discontinue quarantine procedures Day 8.