Gregory Sabbato
Treasurer/CFO
Board Office
330-679-2343 ext. 4009
The Southern Local School's Treasurer's Office is responsible for the financial operations of the District. The fiscal duties include the school district's appropriations, financial forecasting, payroll, accounts payable, accounts receivable, and student activities. The Treasurer's Office serves as the custodian of the official Record of Proceedings of the Board of Education. In accordance with Ohio law, all School District official business with the County Auditor, County Treasurer and the Board of Elections are conducted through the Treasurer's Office.
Access to information concerning the conduct of the people's business is a right of every person in this state. Records of the Southern Local School District which are not exempt from disclosure under the law are available for inspection and copying in accordance with the Ohio Public Records Act. Requests for records may be made during regular business hours to:

Southern Local School District
Greg Sabbato, Treasurer
38095 State Rt. 39
Salineville, Ohio 43945
330-679-2343
greg.sabbato@slindians.org

You may obtain a copy of the Southern Local School District Public Records Policy and/or Records Retention Schedule at the above address and/or view our policy on our website at: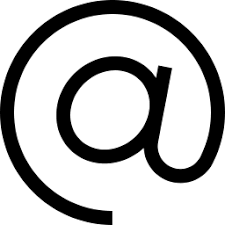 Click on the email image to send a Public Records Request.