Welcome to Southern Local
Safety Information
AFTER-SCHOOL VIRTUAL TUTORING
Jefferson County Educational Service is offering after school virtual tutoring sessions in all subject areas for students in grades Kindergarten through grade 12.
When: Every Monday and Tuesday
Dates: October 3, 2022 through March 28, 2023
Session Time: 3 to 5pm and 4 to 6pm
This service is free to all students in grades Kindergarten through grade 12.
See the flyer for the Google Meet code, grade level and time.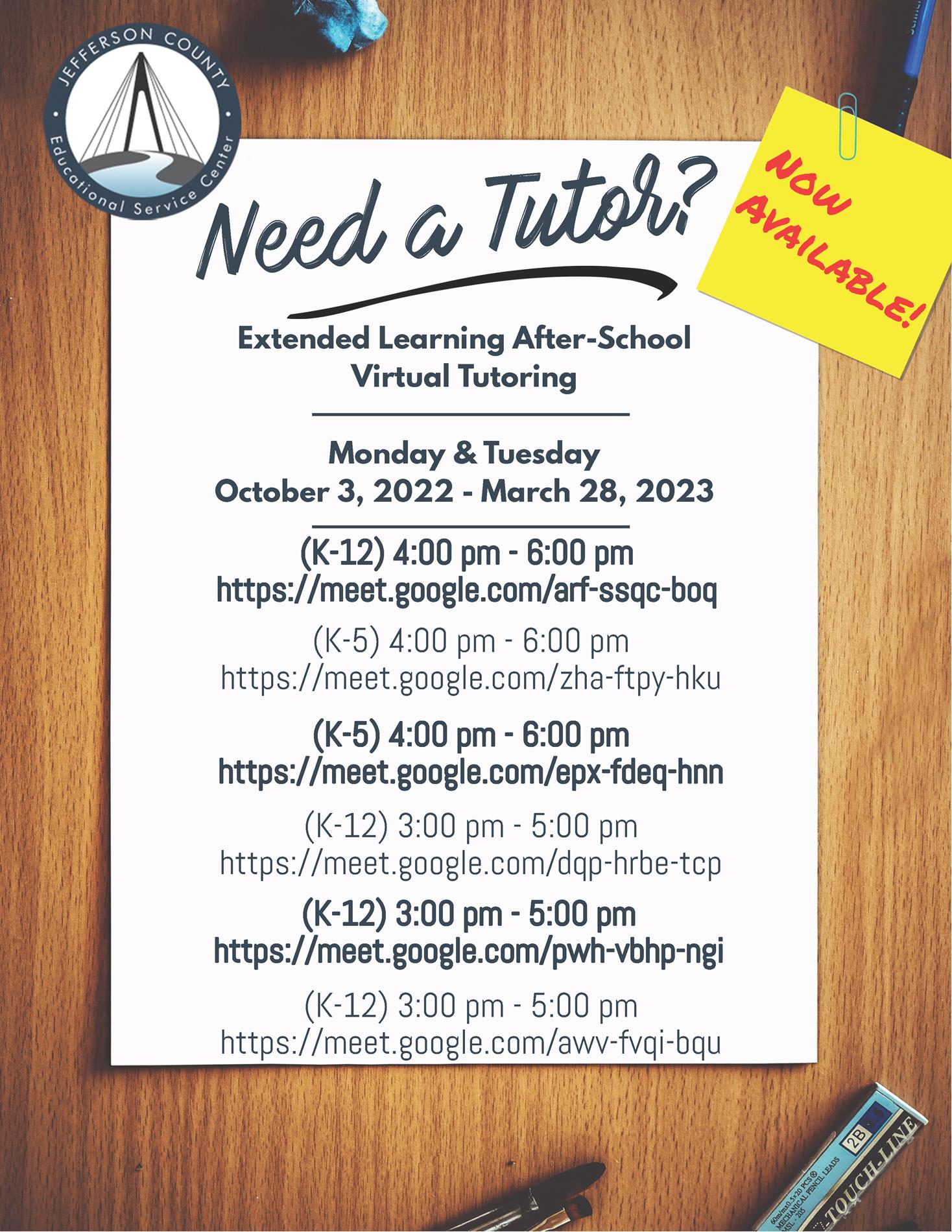 Tip line
Provided through the Department of Public Safety is a:
24/7 hotline
Anonymous reporting
Text or Call feature
Trained analysts receive the texts/calls
Anyone can report: students/parents/teachers/administrators
All tips are reported to the Ohio Safety Center and Ohio Department of Education
The Safer Ohio Tip Lines allows anonymous sharing of information with school officials and law enforcement about threats to student safety. This includes:
Bullying and harassment incidents
Self-harm or suicidal sentiments
Unusual/apprehensive behavior of students or staff
Verbal or written threats observed toward students, faculty, or schools
Weapons/suspicious devices on or near school grounds
Drug and alcohol usage/possession on school premises
Alarming social media observations
Any other school safety related concerns
Call or Text
844-SAFEROH
(844-723-3764)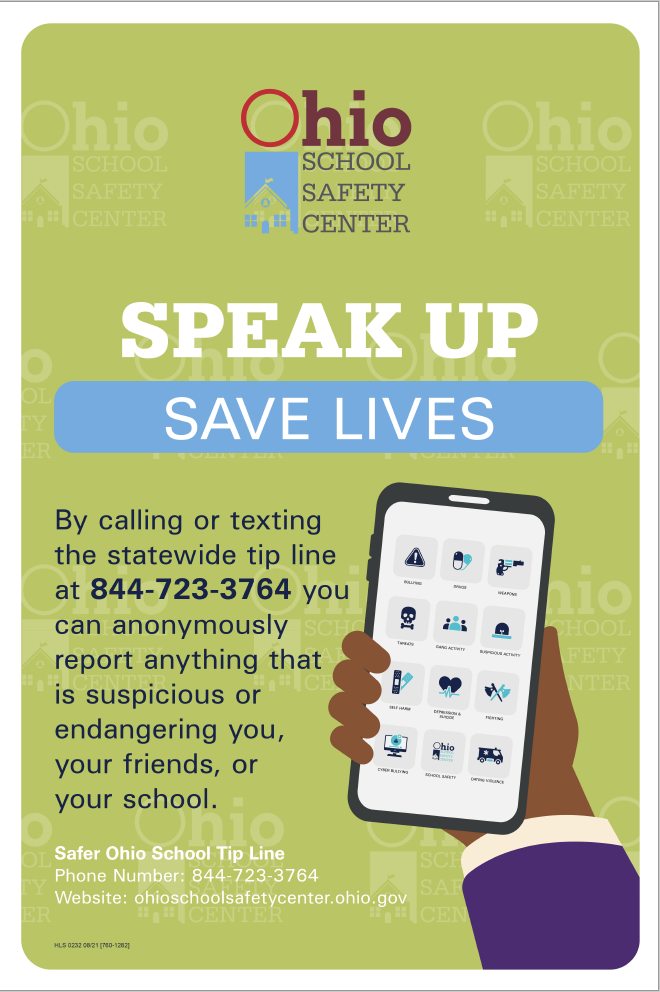 Registration Information
2022 - 2023 Preschool Registration
Southern Local Preschool programs are full for the 2022-2023 school year. If you would like to be placed on a waiting list, please contact Mrs. Kristy Sampson at 330-679-2343 ext. 4100 or by email at kristy.sampson@slindians.org
Spring Kindergarten Registration will be open from February through June 1 for the 2022 - 2023 school year.
Please complete the form for Kindergarten Registration. The Elementary Assistant Principal will then contact you to schedule a time the week of June 1st to complete the required paperwork and screening process with your child. If you have questions regarding registration, please contact Mrs. Brinker, Elementary Assistant Principal at 330-679-2343 ext. 4020 or email at emily.brinker@slindians.org. Please make sure to leave your name, child's name, and a contact phone number.
Internet Assistance
AFFORDABLE CONNECTIVITY PROGRAM (ACP)
Consumer Internet providers and your home Internet needs. The Connectivity Champions will help families getting Internet and troubleshooting problems. Contact them for assistance. Click here for more information.
Don't qualify for the ACP assistance?
Thanks to the Federal government, schools and libraries are able to assist parents who do not qualify for the ACP program but need assistance providing affordable Internet for their K-12 child, mobile hotspots are being provided. Contact your school office for more information. Click here for more information.
COVID-19 AND EDUCATIONAL PLANS
COVID-19 EDUCATIONAL PLANS
Superintendent's Blog Corner
---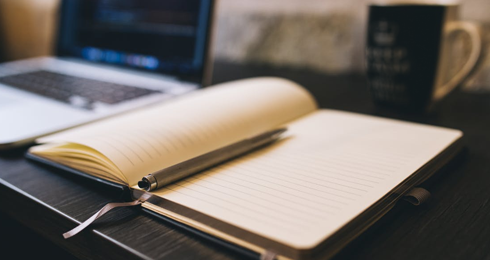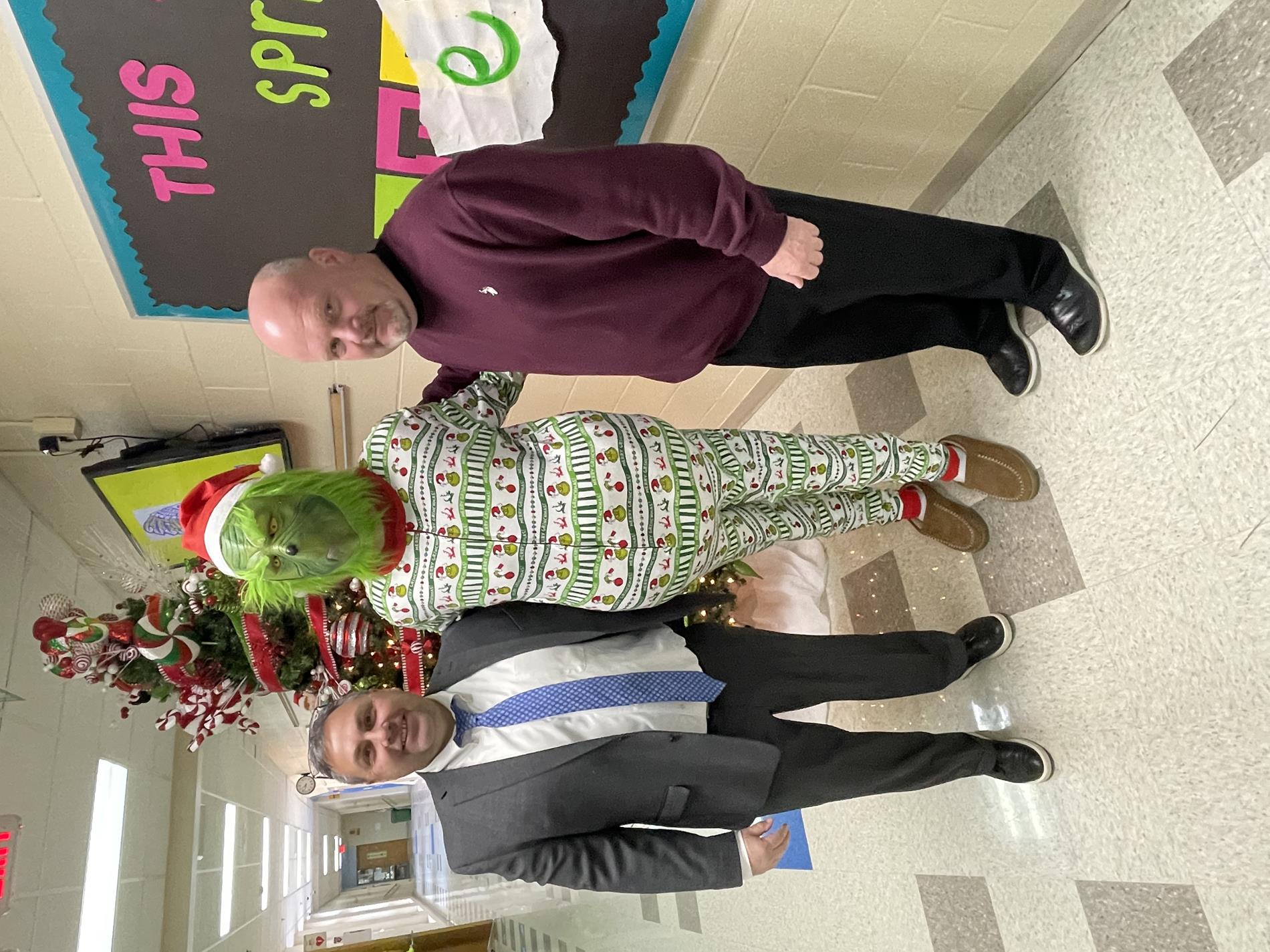 The RedZone provides in-house "comprehensive ... mental health counseling, case management and substance abuse services" to individuals in need.
To find out more about The RedZone, visit their website at: https://www.theredzoneoh.com
"Southern Local will be a safe place of excellence, where all students are connected and striving to reach their full potential."
"Creating Confident Communicators and Problem Solvers to serve as productive members of Society."
"T.R.I.B.E" (Trust - Respect - Integrity - Belief - Excellence)