Welcome to Southern Local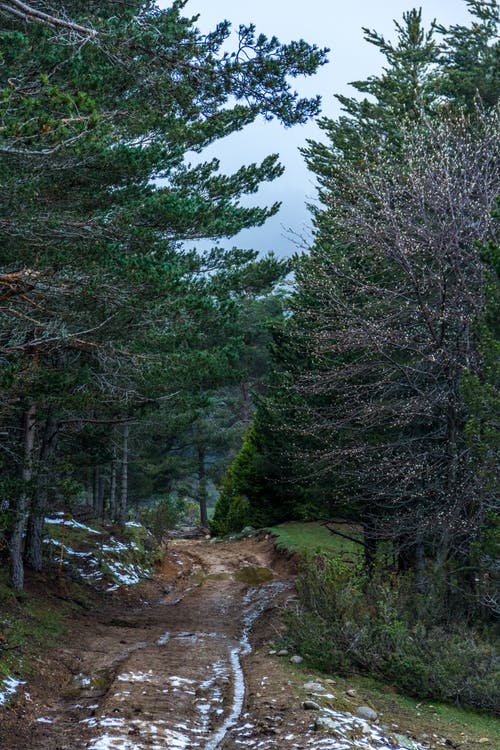 As of March when Governor Mike Dewine closed the schools due to the pandemic, we, as many schools in the nation have worked with the county health departments to keep our students and staff safe. When the state started to reopen, discussions and concerns of reopening the schools have been our daily concern. In May, we started preparing the buildings for the fall start of school. As of July 6th, students have been practicing for the fall sports seasons within the guidelines setup. We are still working on the plans for the fall and hope to be able to provide you with the details in early August.
We will continue to provide meals to be picked up on Wednesdays between the hours of 11am thru 1pm. Drive thru the staff parking lot to the 5/6 playground area.
May all of us stay safe and healthy this season. If you have any questions or concerns, please email Mr. Cunningham at thomas.cunningham@omeresa.net.
LEARNING OPTIONS FALL 2020




REGISTRATION
Families,
Please take a moment to review the attached document to determine if you will be sending your child back to school face-to-face or if you are selecting the at-home/online option. We need EVERY family to complete the registration form.This will assist us in continuing to plan for the school year. If you have any questions to help make your decision, please let us know. We are all in this together.
LEARNING OPTIONS FALL 2020 INFORMATION
COVID-19
LEARNING FORMS FOR

2020 - 2021 SCHOOL YEAR
Families,
Please complete the forms for the type of learning you have selected: Face-to-Face Learning or Online Learning.
For Online Learning families only:
For In-Person families only:
PreSchool and Kindergarten Applications
Parents,
If you missed the enrollment deadline but are still interested in enrolling their children for the 2020 - 2021 school year, please complete the Enrollment Application(s). If you have questions about PreSchool, please contact Mrs. Kristy Sampson either by email, kristy.sampson@omeresa.net or by phone at 330-679-2343 extension 4100. For questions about Kindergarten, please contact Mrs. Emily Brinker by email, emily.brinker@omeresa.net or by phone at 330-679-2343 extension 4021.
If you are interested in enrolling your child for PreSchool, the PreSchool units are full. You may still fill out the application form and your child will be placed on a waiting list.
OPEN ENROLLMENT APPLICATION
Parents,
If you are interested in applying for open enrollment for the 2020 - 2021 school year and missed the June 1st deadline, we are still accepting open enrollment applications. Please complete the Open Enrollment Application and the Open Enrollment Parent Agreement. Please download the documents to your desktop, complete and email the completed documents to tammy.phillips@omeresa.net. If you can not download the documents, email tammy.phillips@omeresa.net or call Mrs. Phillips at 330-679-2343 ext. 4003 and request the forms. Leave an email address or address to send the documents.

The RedZone provides in-house "comprehensive ... mental health counseling, case management and substance abuse services" to individuals in need.
To find out more about The RedZone, visit their website at: https://www.theredzoneoh.com
"Southern Local will be a safe place of excellence, where all students are connected and striving to reach their full potential."
"Creating Confident Communicators and Problem Solvers to serve as productive members of Society."
"T.R.I.B.E" (Trust - Respect - Integrity - Belief - Excellence)