Welcome to Southern Local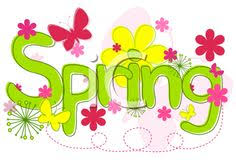 Parent Survey
Please take a moment to complete our parent survey. We are looking at our current practices in an attempt to improve academics, parent involvement, student wellness and nutrition, and student sports and activities. If you have any questions regarding our survey, please contact the Southern Local Administration Building at 330-679-2343.
Thank you for participating. Your input is very appreciated!
Southern Local Parent Survey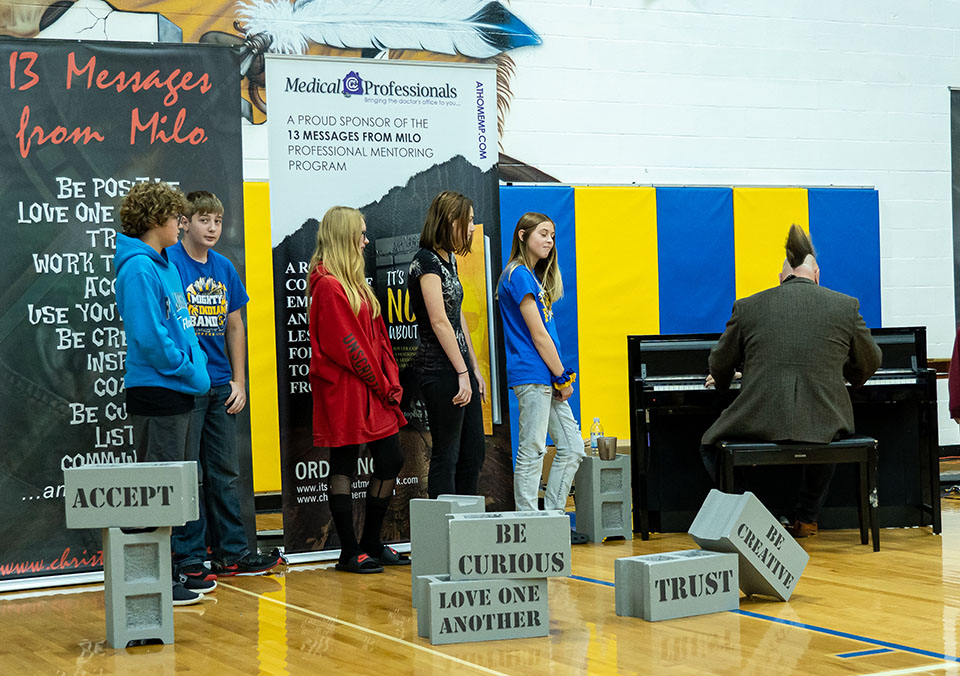 The RedZone provides in-house "comprehensive ... mental health counseling, case management and substance abuse services" to individuals in need.
To find out more about The RedZone, visit their website at: https://www.theredzoneoh.com
"Creating Confident Communicators and Problem Solvers to serve as productive members of society"
"T.R.I.B.E." (Trust Respect Integrity Belief Excellence)