Welcome to Southern Local
Parent Survey
Please take a moment to complete our parent survey. We are looking at our current practices in an attempt to improve academics, parent involvement, student wellness and nutrition, and student sports and activities. If you have any questions regarding our survey, please contact the Southern Local Administration Building at 330-679-2343.
Thank you for participating. Your input is very appreciated!
Please complete to survey by December 20, 2019.
Southern Local Parent Survey
Happy Thanksgiving!
As the holiday season is upon us and we celebrate Thanksgiving, we would like to to extend our warmest wishes and give thanks to what our community offers.
We live and work in a district unique in its passion, generosity and caring nature. Whether it is individuals, families or businesses, our learning community has always given whatever necessary to help others be successful.
We hope that you are able to take this time to rest, relax and enjoy family and friends.
Happy Thanksgiving!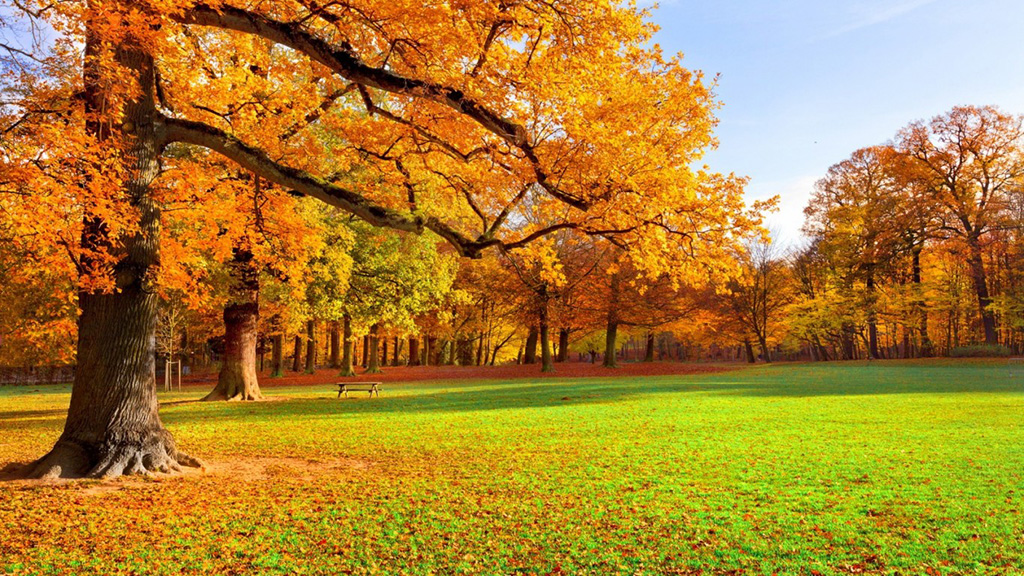 "Creating Confident Communicators and Problem Solvers to serve as productive members of society"
"T.R.I.B.E." (Trust Respect Integrity Belief Excellence)