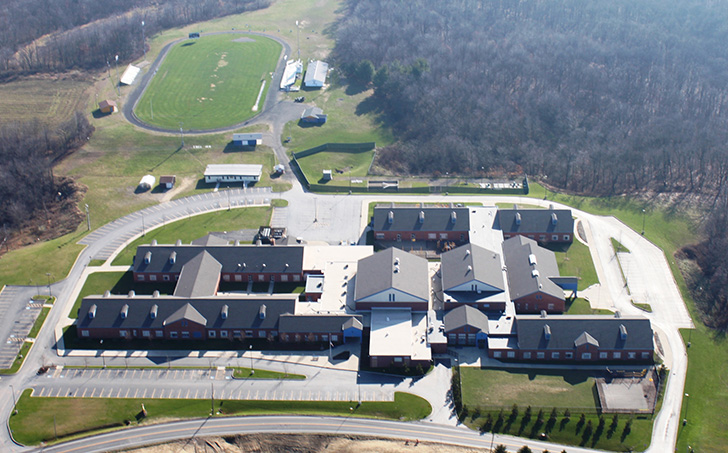 Welcome to Southern Local
Safety Information
Tip line
Provided through the Department of Public Safety is a:
24/7 hotline
Anonymous reporting
Text or Call feature
Trained analysts receive the texts/calls
Anyone can report: students/parents/teachers/administrators
All tips are reported to the Ohio Safety Center and Ohio Department of Education
The Safer Ohio Tip Lines allows anonymous sharing of information with school officials and law enforcement about threats to student safety. This includes:
Bullying and harassment incidents
Self-harm or suicidal sentiments
Unusual/apprehensive behavior of students or staff
Verbal or written threats observed toward students, faculty, or schools
Weapons/suspicious devices on or near school grounds
Drug and alcohol usage/possession on school premises
Alarming social media observations
Any other school safety related concerns
Call or Text
844-SAFEROH
(844-723-3764)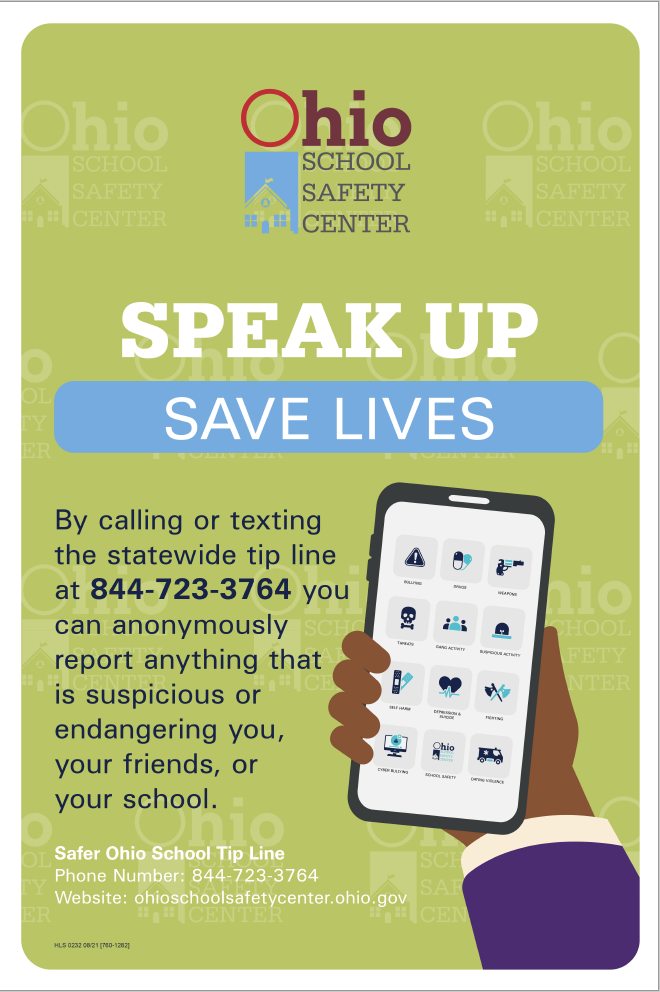 The RedZone provides in-house "comprehensive ... mental health counseling, case management and substance abuse services" to individuals in need.
To find out more about The RedZone, visit their website at: https://www.theredzoneoh.com
"Southern Local will be a safe place of excellence, where all students are connected and striving to reach their full potential."
"Creating Confident Communicators and Problem Solvers to serve as productive members of Society."
"T.R.I.B.E" (Trust - Respect - Integrity - Belief - Excellence)