Welcome to Southern Local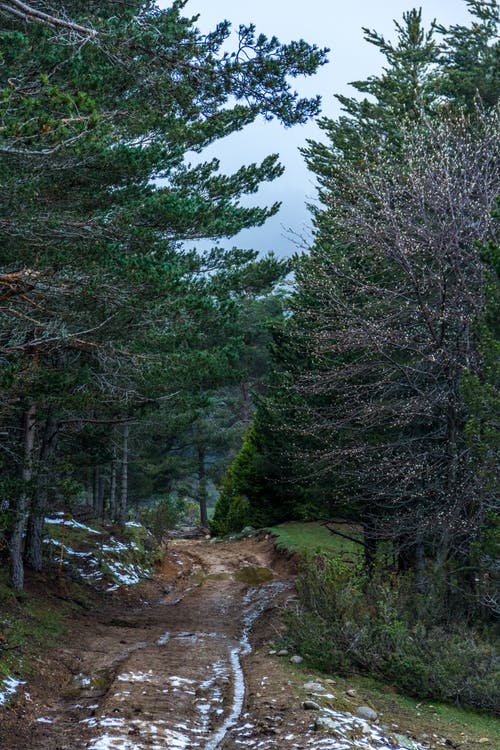 The students of Southern Local are very important to us. Their health, safety and education are a driving factor in the decisions we make.
Meals are being provided to our online students. We have setup 3 locations for parents to pick up meals on Wednesdays. The locations are: Corner of Washington and Jefferson downtown Salineville at 11:30am, Yellow Creek Township Hall at 12:30pm, and front of Southern Local Jr. Sr. High School from 5 to 6pm.
Thanks to a grant for connectivity, we have been able to provide MiFis to our students and staff who do not have Internet. If you requested a MiFi and have not picked it up yet, please come to the school office and you will be directed to the location to pick up your MiFi. If you did not request a MiFi and need one, please contact the school office. If you picked up a MiFi and you still do not have Internet, please let us know. We will continue to work to find a solution to provide Internet to our students.
Our students and staffs' health is important. We want a healthy community. However, it is Fall and the weather is changing, that means people are going to get sick. We are following the Columbiana County Health Departments guidelines. We are not diagnosing anyone or labeling them that they have COVID-19. Only a doctor can make the diagnosis. IF someone is diagnosed by a doctor, then the Health Department will notify the people, not Southern Local. I hope this calms any fears that you may have. Again we have the community of Southern Local's safety and health in the forefront and appreciate your cooperation with the guidelines set up by the governor and the Health Department to make it a safe school year.
If you have any questions or concerns, please email Mr. Cunningham at thomas.cunningham@omeresa.net.
CLASSES
Face-to-Face Classes
Online Classes
COVID-19
LEARNING FORMS FOR

2020 - 2021 SCHOOL YEAR
Families,
Please complete the forms for the type of learning you have selected: Face-to-Face Learning or Online Learning.
For Online Learning families only:
Online Learning Form
For In-Person families only:
Face-to-Face In-Person Learning Form
(new forms will posted each nine weeks)
ONLINE LEARNING CHROMEBOOK INSURANCE AGREEMENT
Click on the Link to read the Chromebook Insurance Agreement. SL Insurance Agreement
OPEN ENROLLMENT APPLICATION
Parents,
If you are interested in applying for open enrollment for the 2020 - 2021 school year and missed the June 1st deadline, we are still accepting open enrollment applications. Please complete the Open Enrollment Application and the Open Enrollment Parent Agreement. Please download the documents to your desktop, complete and email the completed documents to tammy.phillips@omeresa.net. If you can not download the documents, email tammy.phillips@omeresa.net or call Mrs. Phillips at 330-679-2343 ext. 4003 and request the forms. Leave an email address or address to send the documents.
The RedZone provides in-house "comprehensive ... mental health counseling, case management and substance abuse services" to individuals in need.
To find out more about The RedZone, visit their website at: https://www.theredzoneoh.com
"Southern Local will be a safe place of excellence, where all students are connected and striving to reach their full potential."
"Creating Confident Communicators and Problem Solvers to serve as productive members of Society."
"T.R.I.B.E" (Trust - Respect - Integrity - Belief - Excellence)