Welcome to Southern Local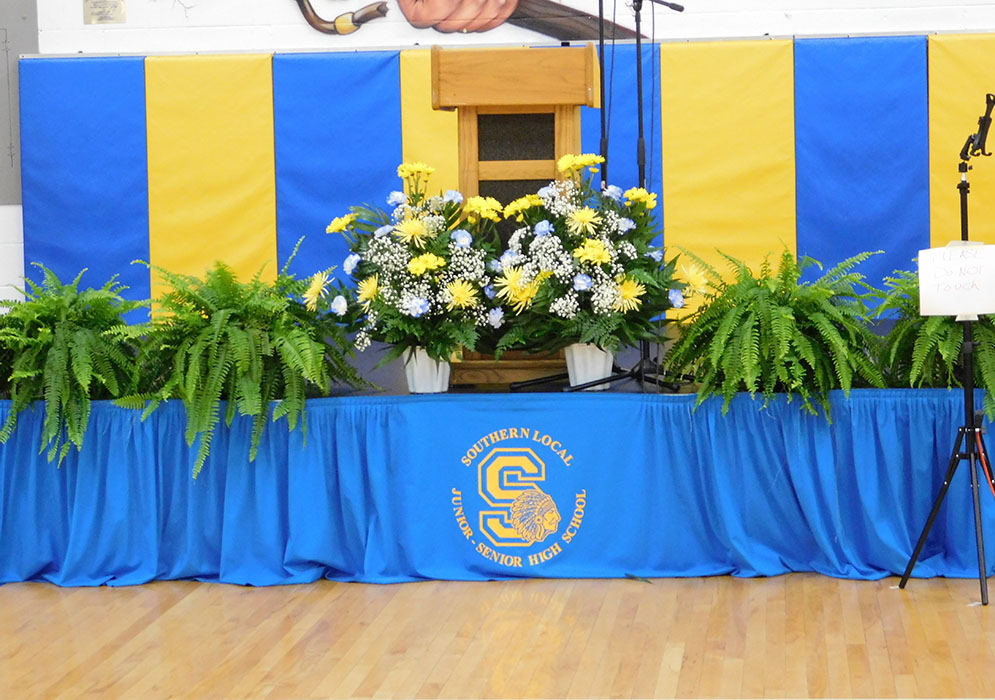 Graduation marks the end of one phase of life for seniors. They are no longer children but are now starting their adult lives. However, this global pandemic has made adults get out of their comfort zone and think outside the box. Something we have been teaching students but not practicing until now.
We at Southern Local will be holding a Virtual Graduation on May 22 at 7pm. The video will be aired on YouTube and Facebook. Join our graduates Friday night.
Also, on June 6, at 7pm, WTOV9 will be airing our graduation ceremony.
Hopefully, we will someday be able to have our traditions again.
Summer Meal Program Survey
Please take a moment to complete our survey for a Summer Meal Program. Your participation will help us determine how to proceed.
Thank You!!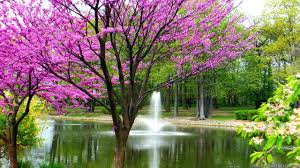 Southern Local, along with all Ohio schools, will be closed through May 1st. This also includes all extra-curricular activities.
Please make sure that students are checking their emails regularly and follow our teachers through their webpages attached to the School sites.
Meals will be delivered on Tuesdays now for the duration of the school closure. If you have not done so and would like to sign up, please email thomas.cunningham@omeresa.net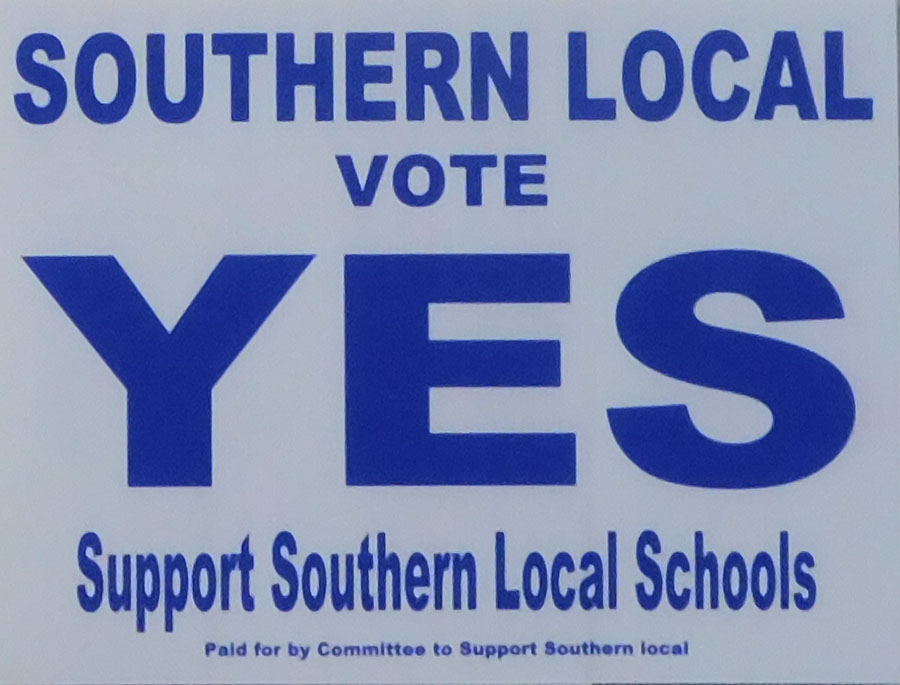 Thank You!!!!
Your support is greatly appreciated!
Southern Local Remote Learning Survey
Parents,
We need your help to gather feedback while we plan the restart of school this fall. Please complete the survey between June 1st through June 8th.
Thank you! We appreciate your support and help!
PRESCHOOL AND KINDERGARTEN REGISTRATION
PreSchool Registration is now OPEN -
We are excited for your child to join our Indian Tribe! Please follow the link below in order to register for the 2020 - 2021 school year. If you have any questions, please contact Mrs. Sampson by phone at 330-679-2343 ext. 4100 or by email at kristy.sampson@omeresa.net.
Kindergarten Registration is now Open -
Please follow the link below to begin the registration process. If you can not access the Registration Form online, please contact Mrs. Brinker by phone at 330-679-2343 ext. 4020 or email emily.brinker@omeresa.net.
OPEN ENROLLMENT APPLICATION
Parents interested in applying for open enrollment for the 2020 - 2021 school year, please complete the Open Enrollment Application and the Open Enrollment Parent Agreement. Please download the documents to your desktop, complete and email the completed documents to tammy.phillips@omeresa.net. If you can not download the documents, email tammy.phillips@omeresa.net or call Mrs. Phillips at 330-679-2343 ext. 4003 and request the forms. Leave an email address or address to send the documents.
Mr. Reese's Read-Alongs
If you are a former student of Mr. Reese and enjoyed hearing him read in class, Mr. Reese is posting Read-Alongs for his students. You may join Mr. Reese on his "Mr. Reese's Teacher Page". (Adults, click on Parents. Locate Teacher Pages. Click on Mr. Reese's name.) (Students, click on Students. Locate Teacher Pages. Click on Mr. Reese's name.) Mr. Reese's 4th graders, this is part of your at home assignments.
Gather together, remember your social distancing and enjoy!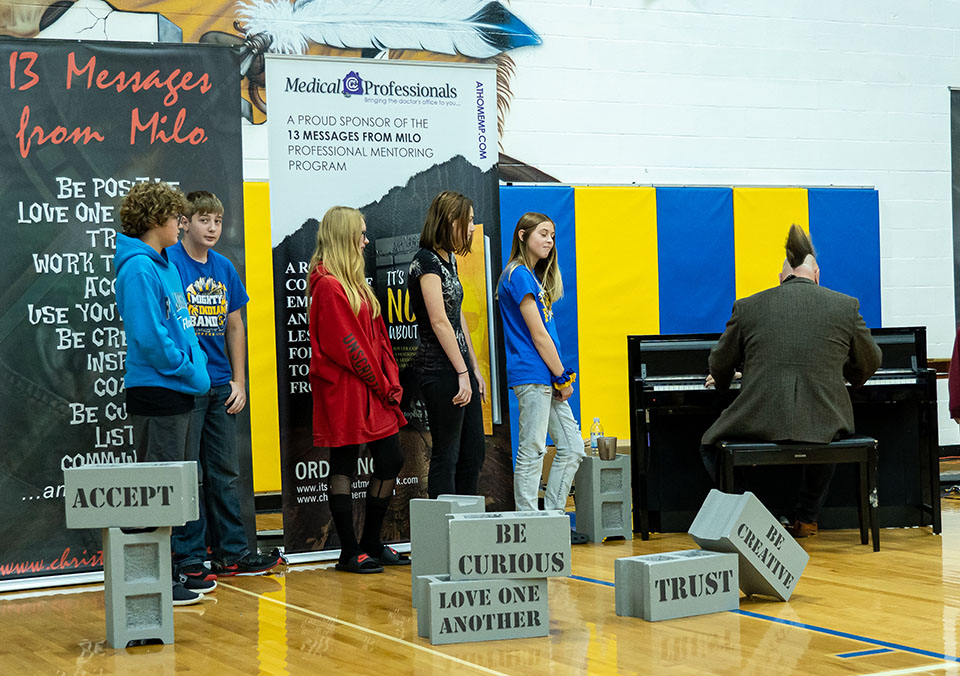 The RedZone provides in-house "comprehensive ... mental health counseling, case management and substance abuse services" to individuals in need.
To find out more about The RedZone, visit their website at: https://www.theredzoneoh.com
"Creating Confident Communicators and Problem Solvers to serve as productive members of society"
"T.R.I.B.E." (Trust Respect Integrity Belief Excellence)