Welcome to Southern Local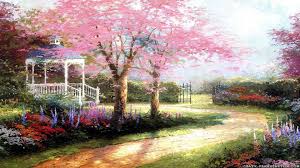 Parent Survey
Please take a moment to complete our parent survey. We are looking at our current practices in an attempt to improve academics, parent involvement, student wellness and nutrition, and student sports and activities. If you have any questions regarding our survey, please contact the Southern Local Administration Building at 330-679-2343.
Thank you for participating. Your input is very appreciated!
Southern Local Parent Survey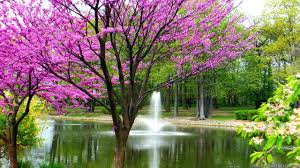 Southern Local, along with all Ohio schools, will be closed through May 1st. This also includes all extra-curricular activities.
Please make sure that students are checking their emails regularly and follow our teachers through their webpages attached to the School sites.
Meals will be delivered on Tuesdays now for the duration of the school closure. If you have not done so and would like to sign up, please email thomas.cunningham@omeresa.net
PRESCHOOL AND KINDERGARTEN REGISTRATION
PreSchool Registration is now OPEN -
We are excited for your child to join our Indian Tribe! Please follow the link below in order to register for the 2020 - 2021 school year. If you have any questions, please contact Mrs. Sampson by phone at 330-679-2343 ext. 4100 or by email at kristy.sampson@omeresa.net.
Kindergarten Registration is now Open -
Please follow the link below to begin the registration process. If you can not access the Registration Form online, please contact Mrs. Brinker by phone at 330-679-2343 ext. 4020 or email emily.brinker@omeresa.net.
Mr. Reese's Read-Alongs
If you are a former student of Mr. Reese and enjoyed hearing him read in class, Mr. Reese is posting Read-Alongs for his students. You may join Mr. Reese on his "Mr. Reese's Teacher Page". (Adults, click on Parents. Locate Teacher Pages. Click on Mr. Reese's name.) (Students, click on Students. Locate Teacher Pages. Click on Mr. Reese's name.) Mr. Reese's 4th graders, this is part of your at home assignments.
Gather together, remember your social distancing and enjoy!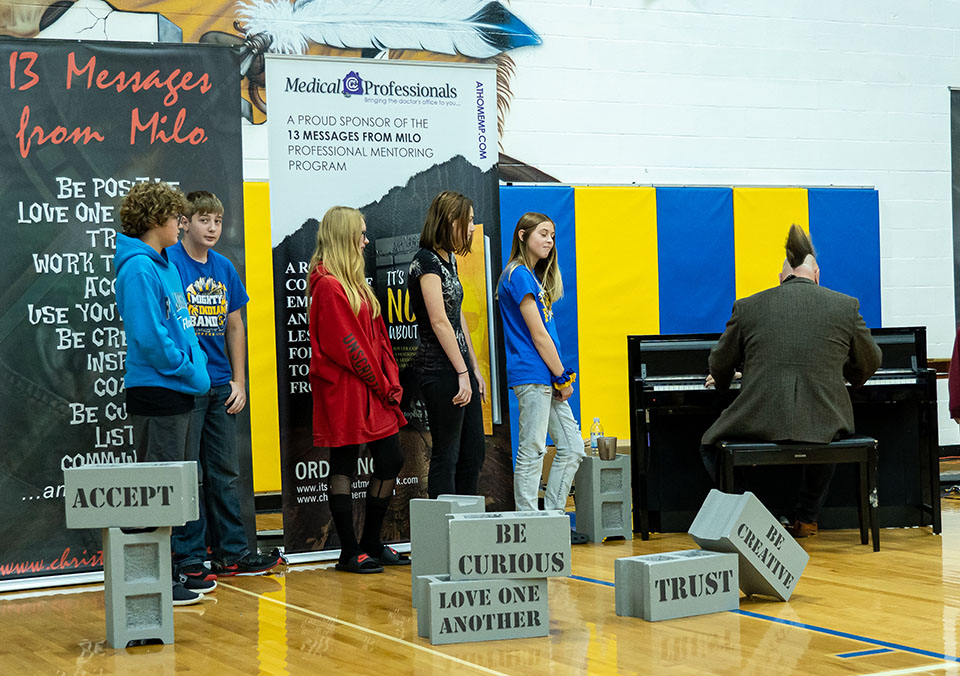 The RedZone provides in-house "comprehensive ... mental health counseling, case management and substance abuse services" to individuals in need.
To find out more about The RedZone, visit their website at: https://www.theredzoneoh.com
"Creating Confident Communicators and Problem Solvers to serve as productive members of society"
"T.R.I.B.E." (Trust Respect Integrity Belief Excellence)