Welcome to Southern Local
THANK YOU!
Thank you for voting to renew our levy.
November is here and it's cold. Excitement is in the air as our football team travels to our 1st playoff game of the season. Preparations are being made to honor our veterans November 11. The National Honor Society will be sponsoring a Blood Drive Friday, November 15. Sunday, November 10, Southern Local will host a benefit dinner and auction for the Sloan family. The National Honor Society and POD class will going to the Columbiana County Dog Shelter for community service. And of course, Thanksgiving and Christmas is just around the corner. Our Southern Local community is important to our kids and staff. We appreciate everything our community does. (And of course, this is not Mr. Cunningham writing this message. His ghost writer is giving him a break from the website to network with the community and build the superhighway to a better school and community relationship. Come meet and talk with Mr. Cunningham to help improve our little community.)
Thank you for all you do!
Go Indians!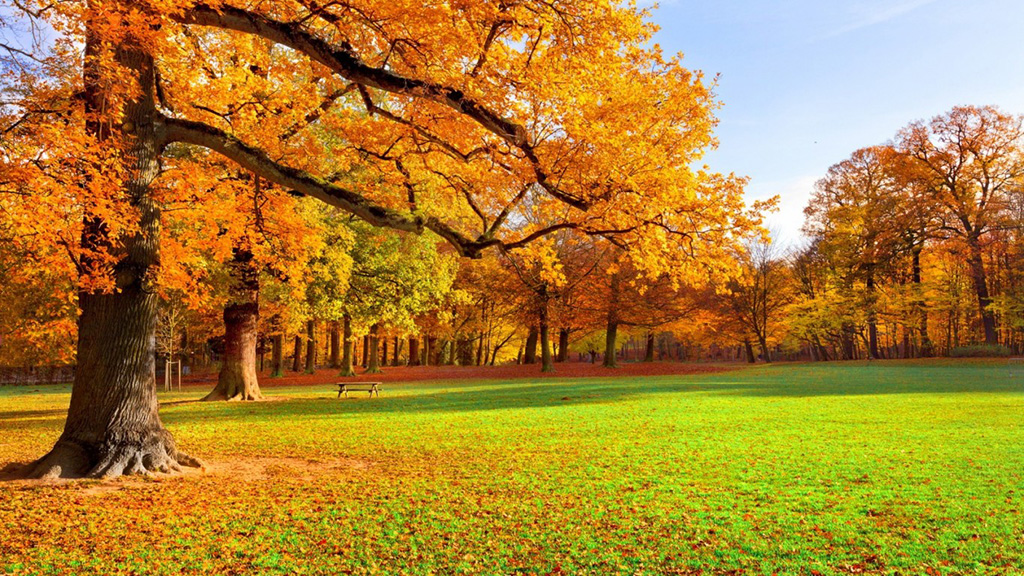 "Creating Confident Communicators and Problem Solvers to serve as productive members of society"
"T.R.I.B.E." (Trust Respect Integrity Belief Excellence)